Harsh Mander Fraternity—bandhuta—is the most radical and important idea of our times, the necessary foundation to fight all the world's injustices, hate and inequalities.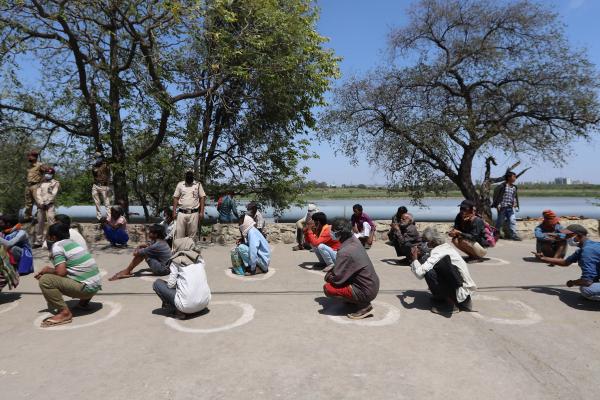 The millions of migrants who have lost their livelihoods have a fundamental right to a life of dignity. The refusal of the Government of India to provide comprehensive support and the Supreme Court's ruling on a petition seeking relief have left them adrift.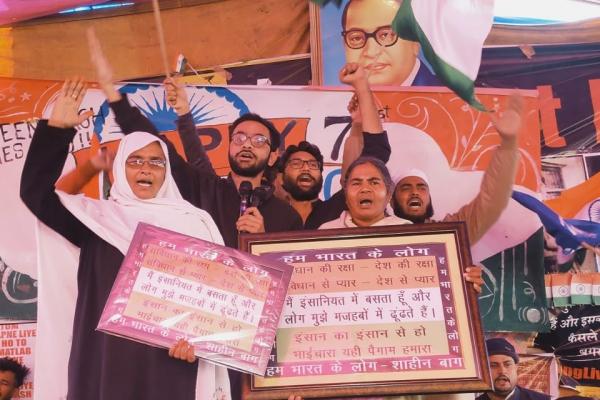 On the 72nd death anniversary of Mahatma Gandhi, we can state that the Mahatma would have supported the peaceful nation-wide protests against measures that would discriminate between citizens based on their religion, protests led by students and women.