Language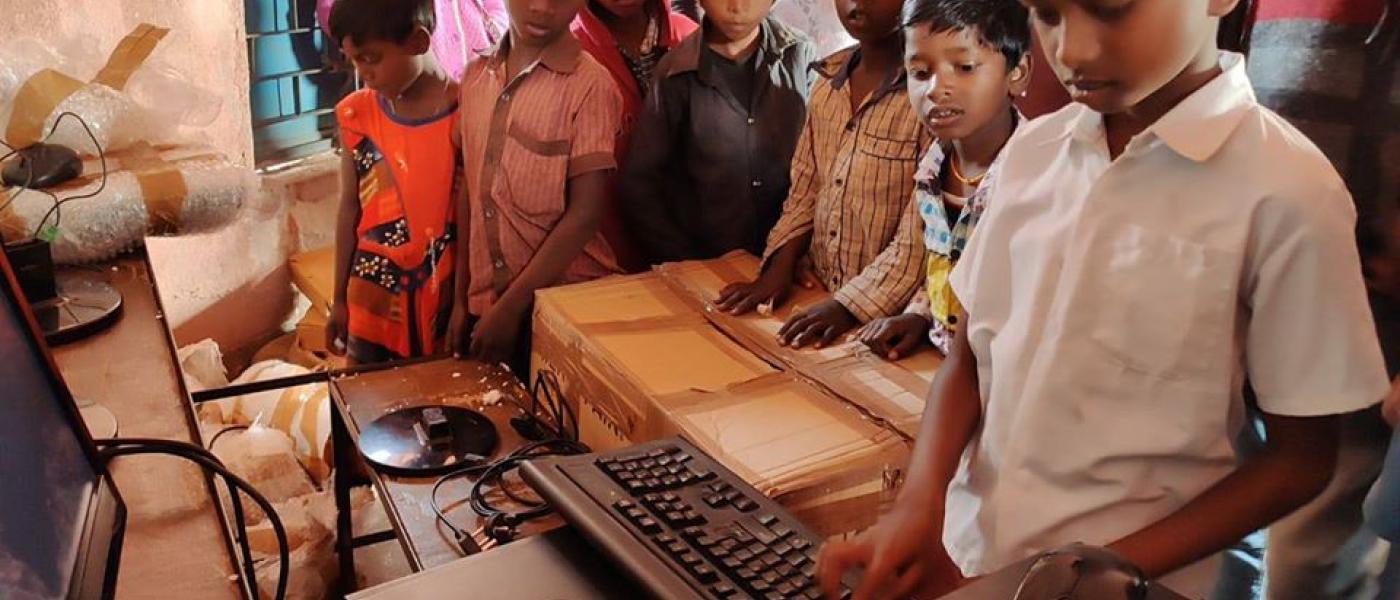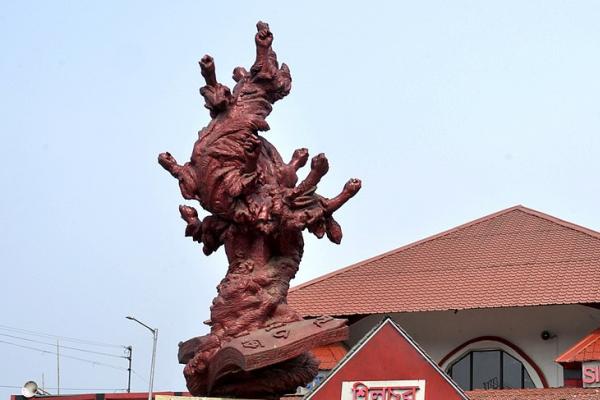 Language has been at the heart of political debate in Assam since the formation of the British colonial province of Assam in 1874, then through the turbulent decades leading to Independence, the separation of Sylhet during Partition, and into our times.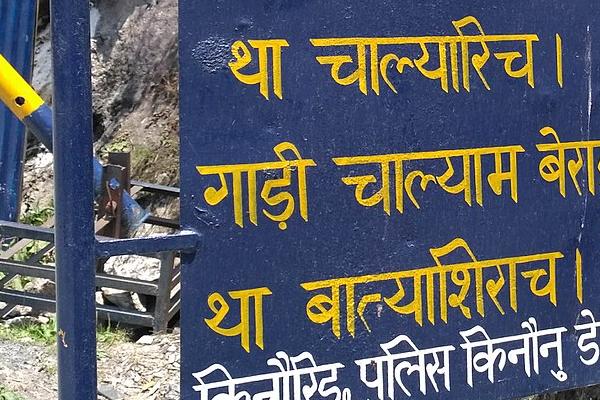 The policy in the census of 'rationalising' languages has a debilitating impact on the speakers of unrecognised languages; they are condemned not to access education in their own languages.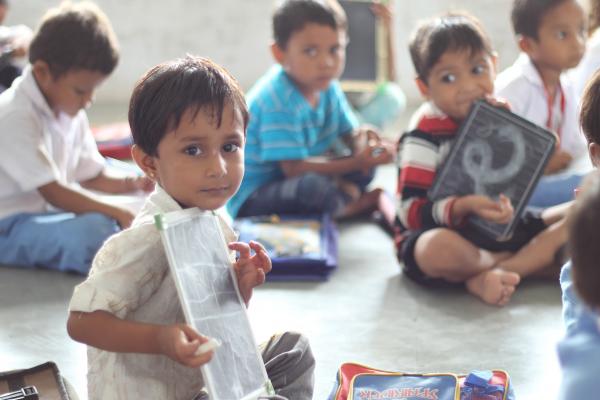 Should children in Indian schools be taught in their mother tongue or English? This should not be an either/or question. The time to teach multiple languages in primary schools is now, it will mean better learning outcomes for children.