Racism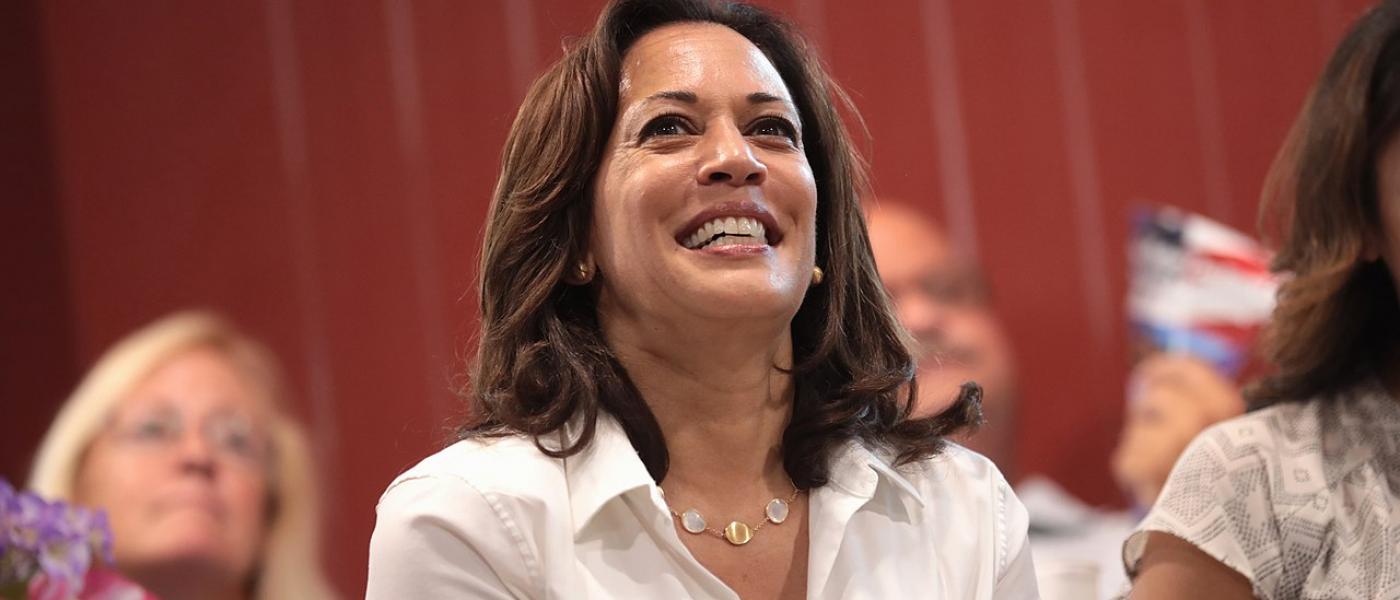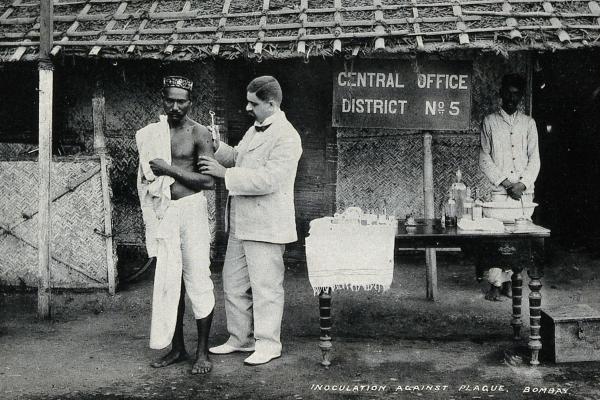 India's lockdowns and questionable experimentation with vaccines and drugs to fight Covid-19 eerily mimic its colonial past.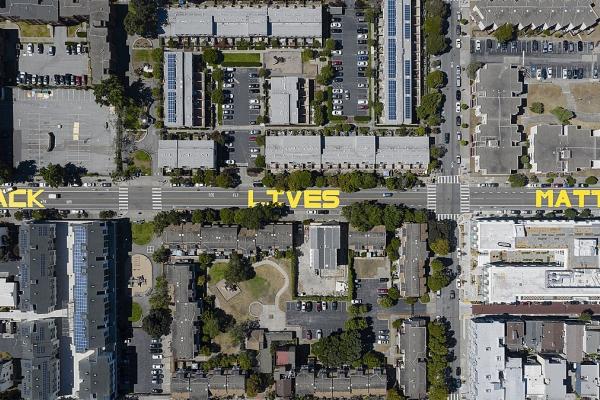 Deepening racial inequality in the US is the fundamental reason for the recent widespread protests. African American economic progress has been worse than that of Dalits in India. Any optimism about the outcome has to confront these features of US society.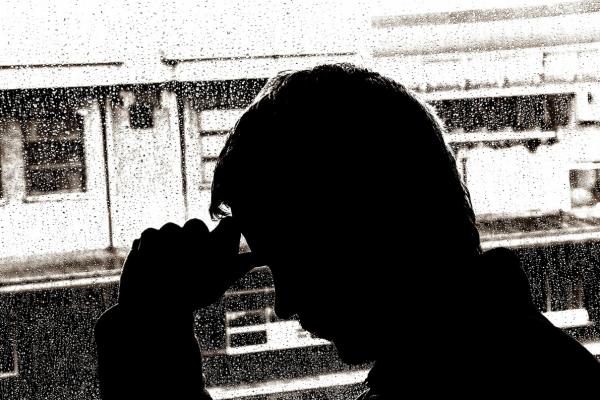 While trying to maintain our psychological equilibrium during a pandemic, we may well do so in a manner that facilitates the emergence of authoritarianism. But there can be hope too if we allow ourselves to be touched by an awareness of our vulnerabilities.