Secularism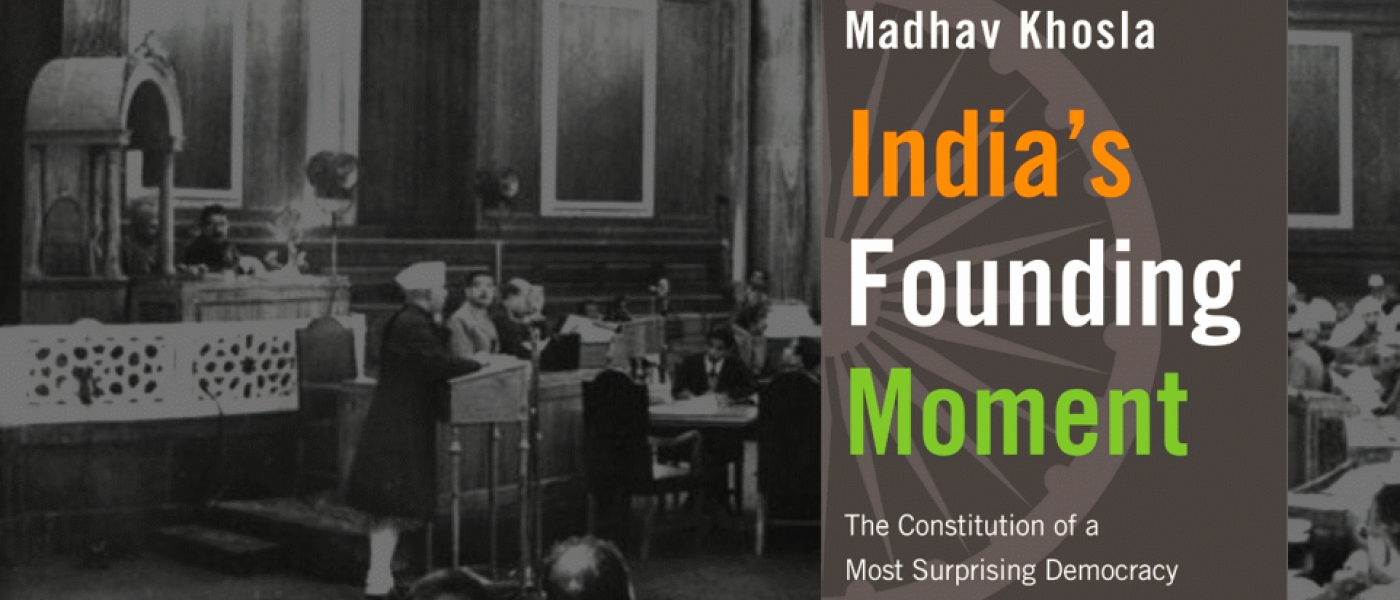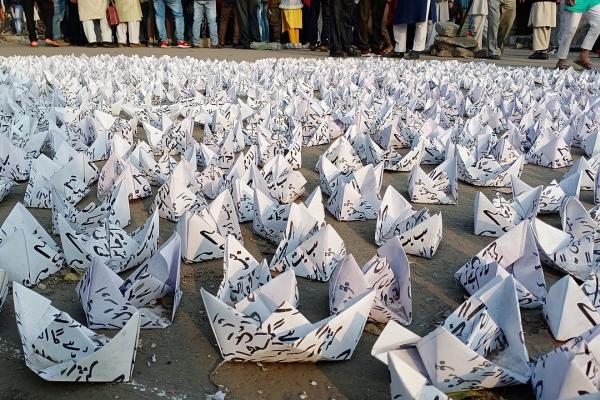 Muslim Consciousness and National Politics after CAA
Shaheen Bagh, like other sites of protest against the CAA and NRC, was more a consciousness than a mere physical space. The protesters' ways of imagining religion and nationalism to meet progressive ends offer lessons for a new politics.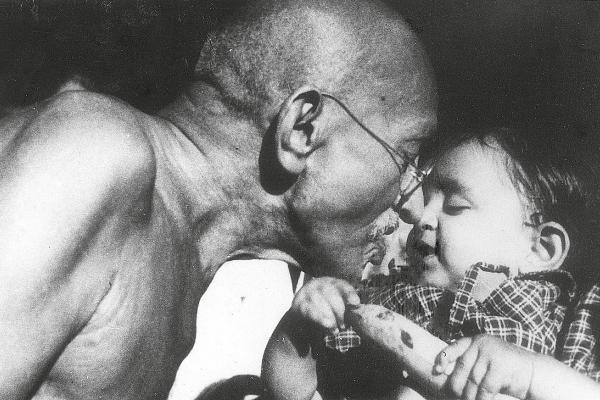 Even radical dissenters have experimented within some boundaries. Gandhi played with boundaries themselves in nearly every domain of life — politics, sexuality, culture, knowledge. He was uniquely a player of infinite games with a vision of life as play.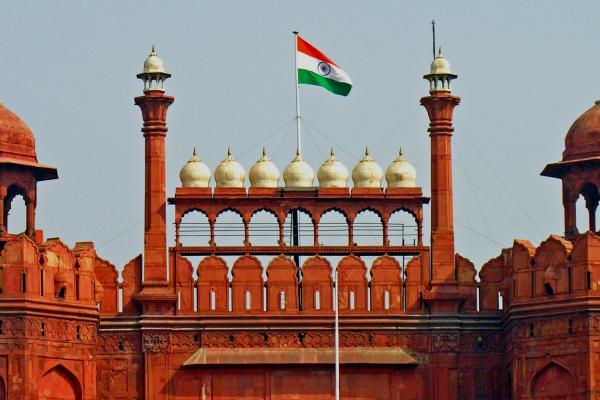 Diversity & nationalism are complementary and not antagonistic to each other. The Constitution is built around the principle that Indians can love their country without surrendering any other equally legitimate identity. Ideas to think about on 15 August.