Supreme Court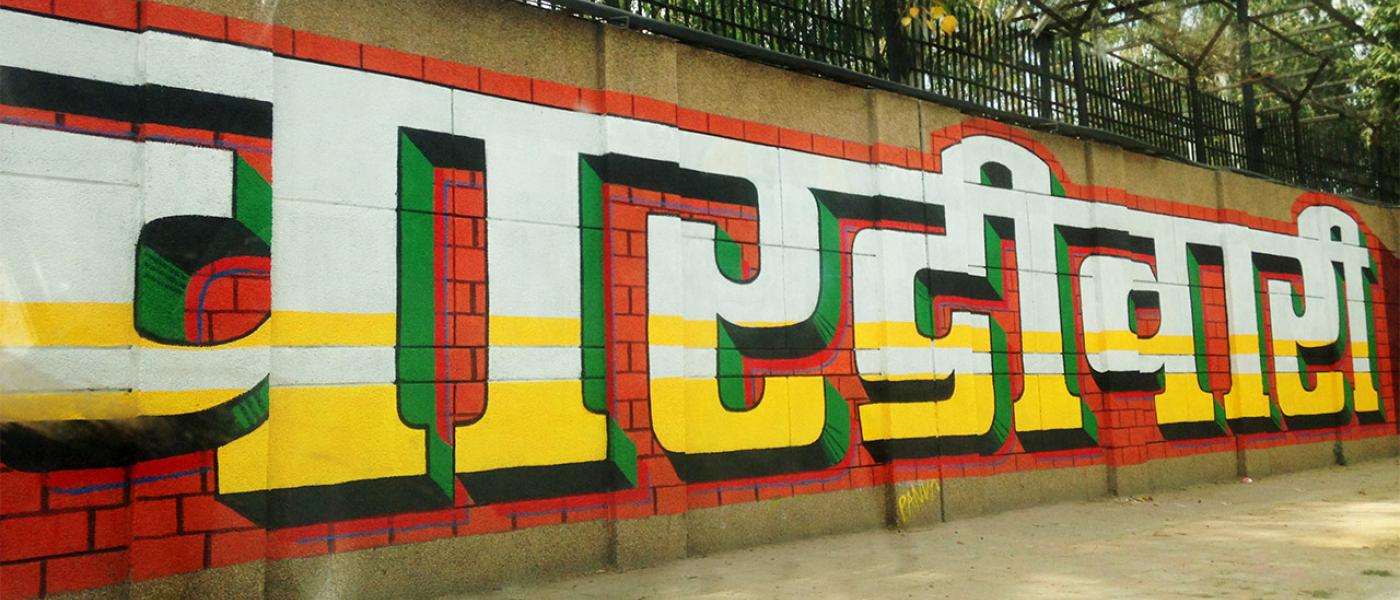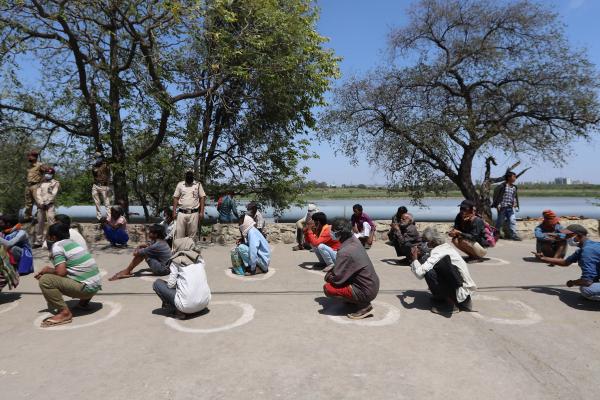 The millions of migrants who have lost their livelihoods have a fundamental right to a life of dignity. The refusal of the Government of India to provide comprehensive support and the Supreme Court's ruling on a petition seeking relief have left them adrift.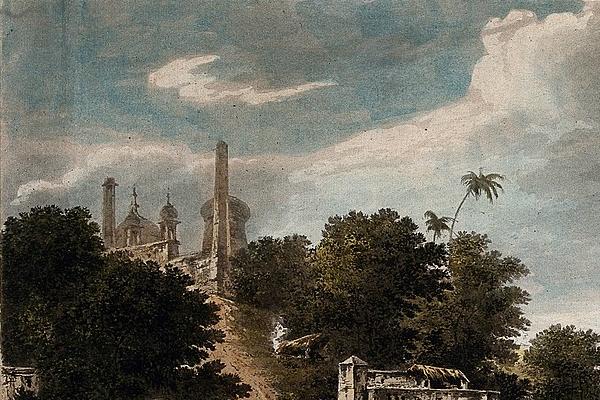 A close analysis of the Supreme Court's final judgement on the Ayodhya dispute that has been criticised as much as it has been praised for how it has brought about closure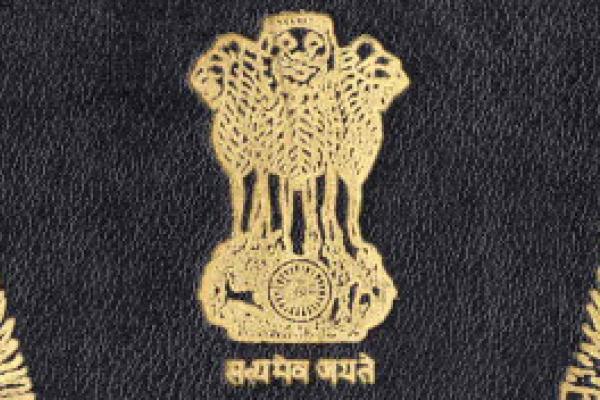 Two recent books that talk about India's Constitution as a people's charter and its transformative character remind us why it remains an enduring document.