West Bengal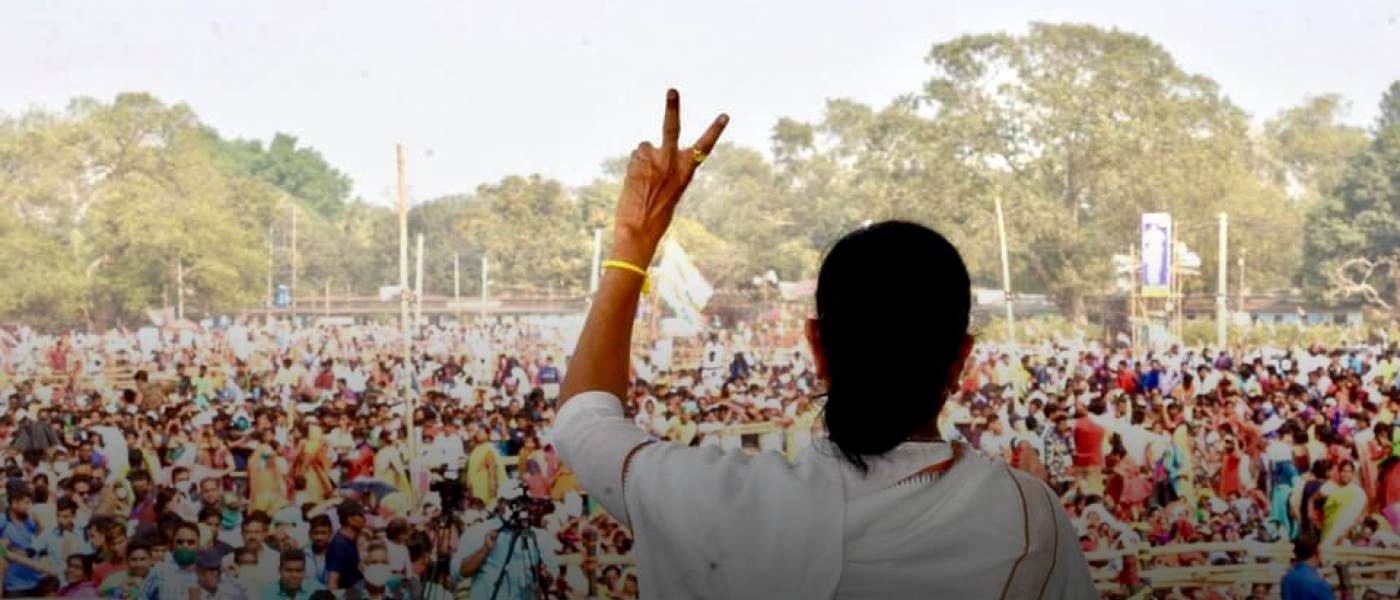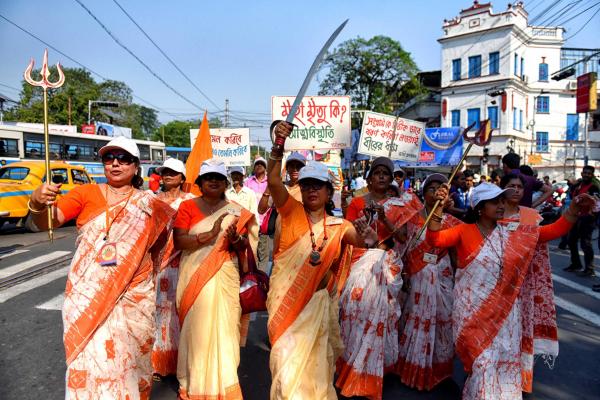 For a century, Hindu organisations have worked amongst Dalits in Bengal to incorporate them into the religious community, while the Left excised the question of caste from its discourse. These legacies have come to the fore as the BJP rises in the state.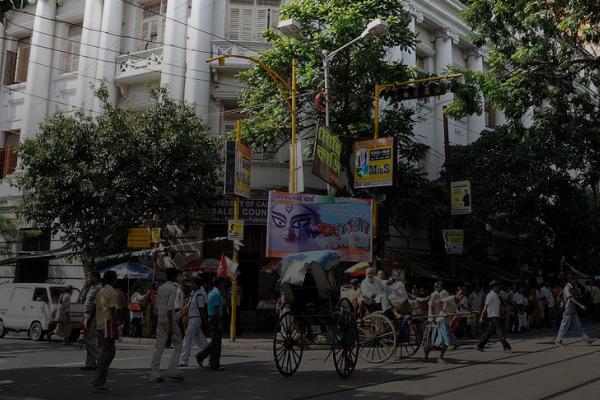 A Personal Narrative by an Adivasi University Teacher
In West Bengal, the symbolic violence of caste is more intense than physical violence. A university teacher describes the everyday exclusionary experiences of adivasis in education spaces and the operation of caste-based glass-ceilings when they do find jobs.