Women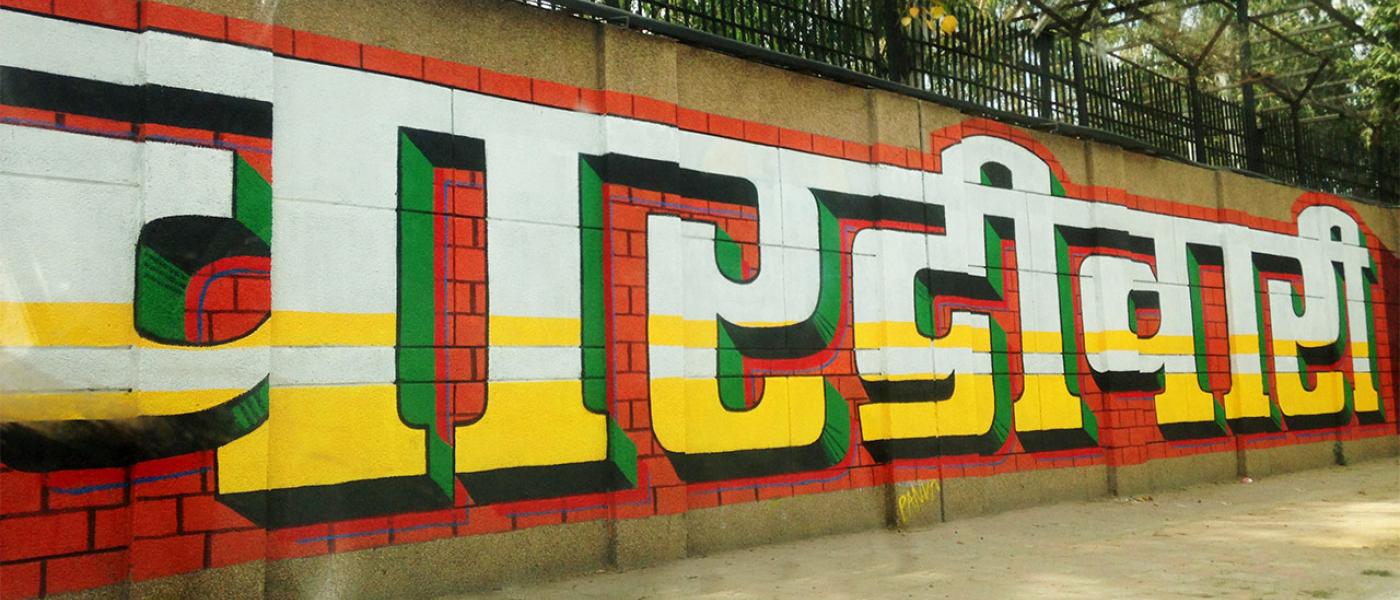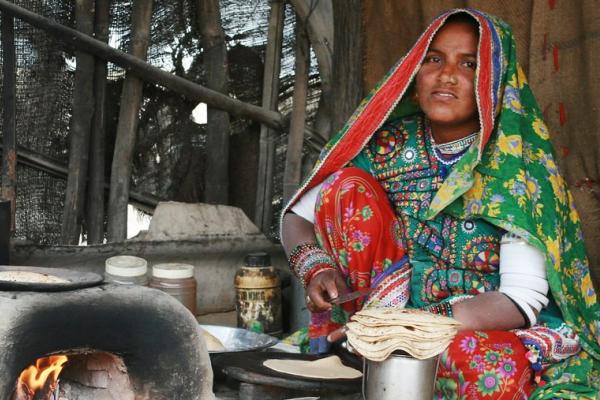 The free LPG connection scheme has seen a huge increase in the number of poor rural homes with gas stoves; more needs to be done to make LPG affordable and encourage the use of this clean fuel, thereby ending indoor pollution and improving women's health.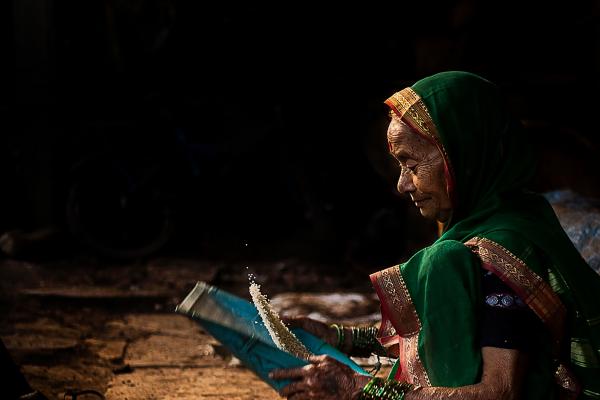 Cultural factors do not explain why so few women are in paid work. The demands of housework and the need to care for the elderly limit the ability of many women to work outside. When they do look for work, it is neither available close by nor easy to get to.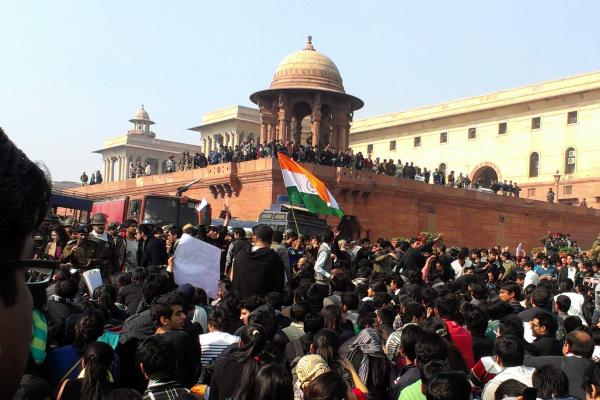 A Touchstone for the Present
Sexual violence and harassment seem to have secured a central focus for women's issues. What structural aspects of women's oppression are obscured by this centrality of violence? What fresh insights does it nevertheless offer?