Aaditeshwar Seth Building an Empathetic State
The Indian state's lack of empathy for the weakest could be seen so clearly in the hardships it imposed on the poor during the Covid-19 lockdown. This can be fixed only by listening to people's voices and paying heed to what they say.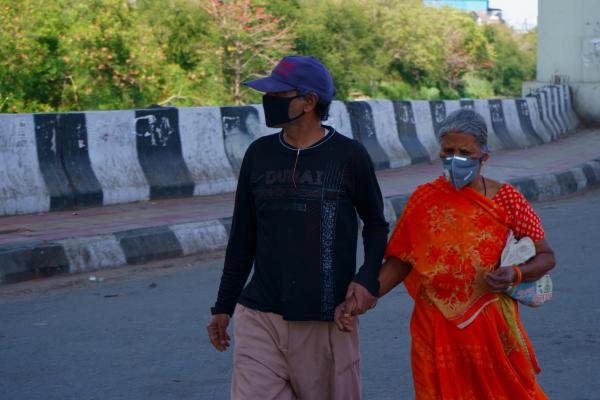 Voices from the Indian Hinterland
Workers, cultivators, and small businesses have borne the brunt of India's 21-day lockdown against the spread of the coronavirus. They narrate their experiences of the crisis, from early rumours of a 'Chinese' virus to the ongoing chaos and misery.