Vani Viswanathan
The pandemic could have been an opportunity for India's welfare measures to shine. But poorly designed interfaces, centralisation, and lack of accountability have made access difficult, necessitating civil society organisations to step in.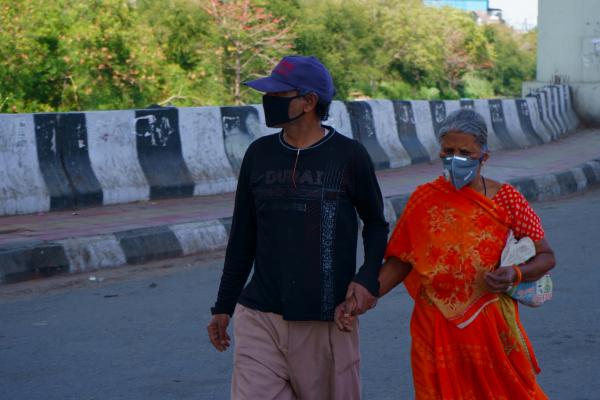 Voices from the Indian Hinterland
Workers, cultivators, and small businesses have borne the brunt of India's 21-day lockdown against the spread of the coronavirus. They narrate their experiences of the crisis, from early rumours of a 'Chinese' virus to the ongoing chaos and misery.