Bappa Sinha
Bappa Sinha is a technologist with over 25 years of experience in embedded systems and software. He is the CTO of Virtunet Systems and a member of the Free Software Movement of India.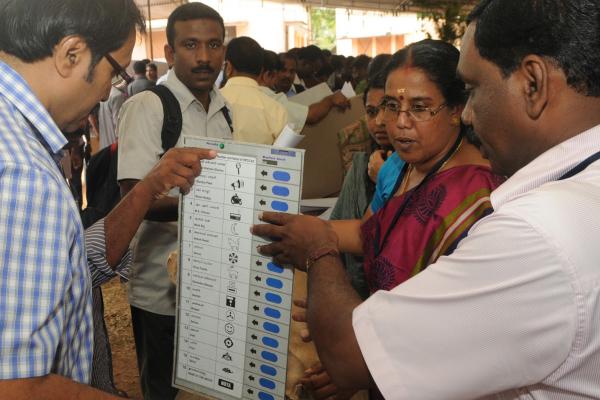 Or why if protocols are followed, hacking is close to impossible
No machine is hack-proof but the unique design of India's EVMs minimises such a possibility and if all the protocols are adhered to manipulation is highly unlikely. However VVPATs must be on a large enough scale to convince us of the integrity of the process.