Prabir Purkayastha
Prabir Purkayastha is an engineer and a science activist. He is President of Free Software Movement of India and Editor, Newsclick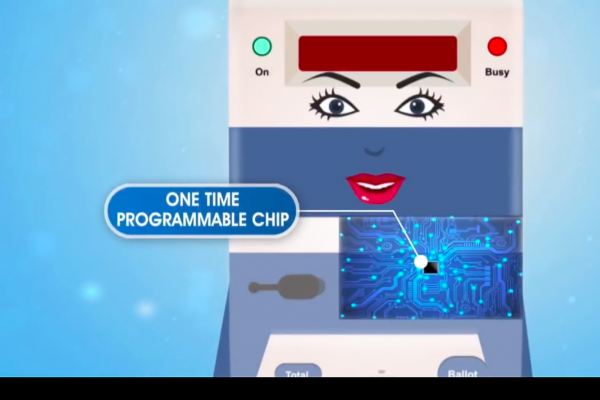 It has now been revealed that one EVM supplier has been using chips that can be reprogrammed. While this still does not mean that hacking an EVM is easy, the issue of securing public confidence for EVMs remains. A proposal that could do so is made here.
Or why if protocols are followed, hacking is close to impossible
No machine is hack-proof but the unique design of India's EVMs minimises such a possibility and if all the protocols are adhered to manipulation is highly unlikely. However VVPATs must be on a large enough scale to convince us of the integrity of the process.