Rudrangshu Mukherjee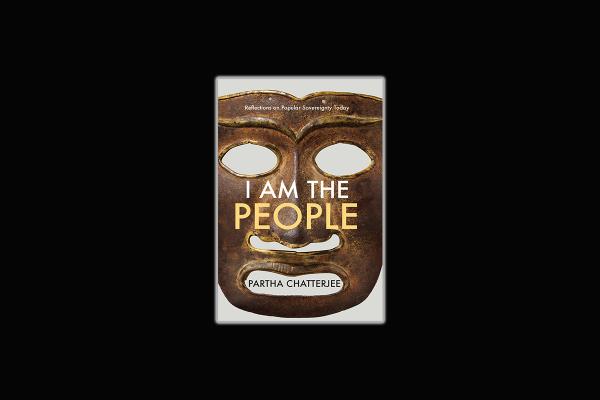 A populist idea has developed that an entrenched elite is exploiting deprived people. This then drives populist anger that certain types of leaders take advantage of and exploit through rhetoric and a clever manipulation of facts.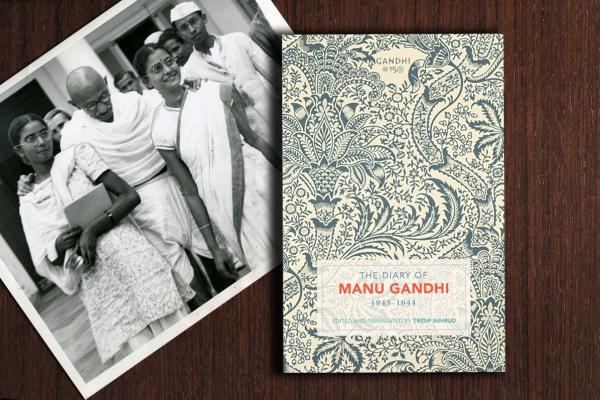 The first volume of the translation of the diaries of Manu Gandhi, niece of Mohandas Gandhi, give a detailed account of life at the Aga Khan Palace jail in Pune where the Mahatma was interned during the Quit India movement, and where Kasturba Gandhi died.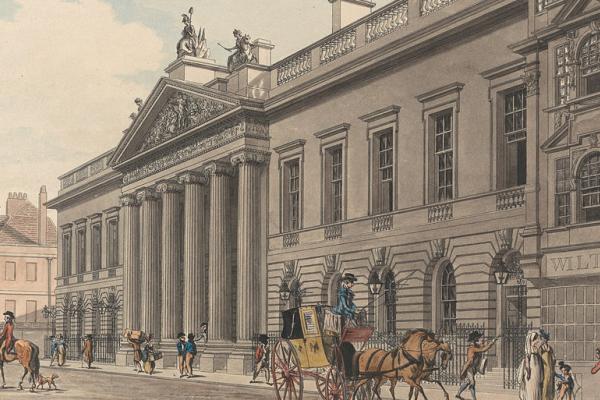 Analysis Goes Missing in Dalrymple
William Dalrymple's book on the East India Company is written very well and has a great deal of detail. But the writing of good History needs more. It calls for a consideration of all relevant facts and a comprehensive analysis. This is unfortunately missing.