Venu Madhav Govindu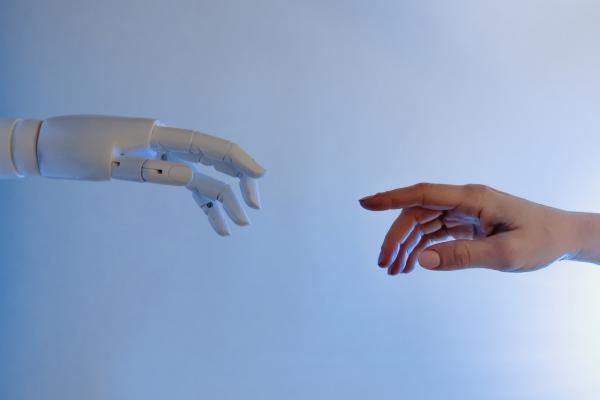 Artificial Intelligence has exploded onto the world in recent years. Part-I of this review essay examines the nature and implications of contemporary AI. Next week, Part-II will address the multiple crises engendered by AI's rapid and widespread deployment.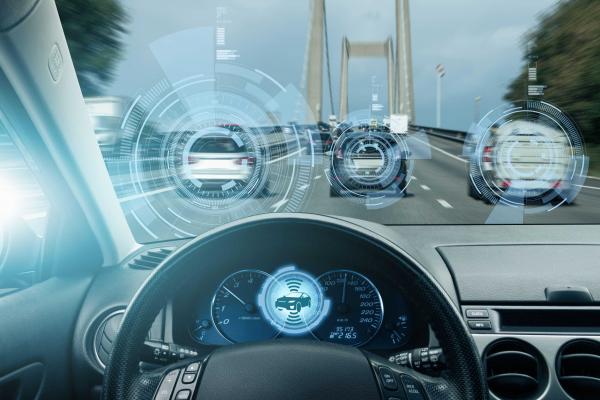 'Apart from enhancing the powers of surveillance & control by the state, AI is being deployed by powerful corporations in an era of unprecedented influence of capital & stratospheric levels of economic inequality.' The concluding part of a review essay on AI.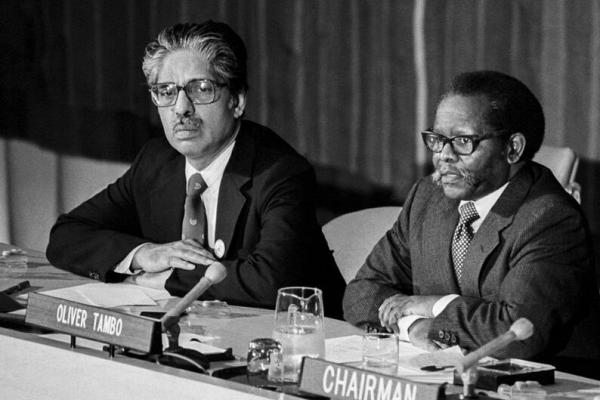 ES Reddy – whose ideals were forged in India's fight for freedom – went beyond the confines of nationalism to embrace the anti-apartheid struggle. His commitment to solidarity & justice across borders is a lesson at a time when societies are turning insular.