Kaushik Jayaram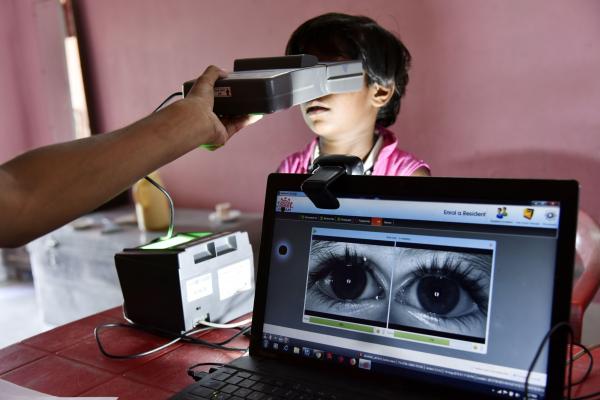 The push worldwide to give everyone a legal identity was to allow people better access to financial and public services. But this endeavour has quickly morphed into promoting Digital IDs that are increasingly used for surveillance and control.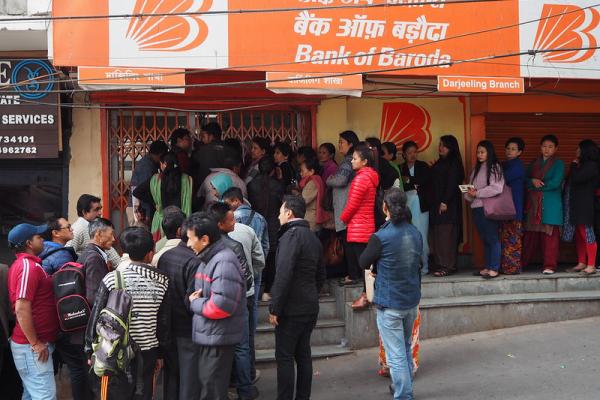 The case of India's 2016 demonetisation
Demonetisation was not just an egregious act of cruelty but also an economic policy disaster. Yet, the successful use of popular narratives to sell the demonetisation story meant that the public did not make the government pay for this major folly.