Agriculture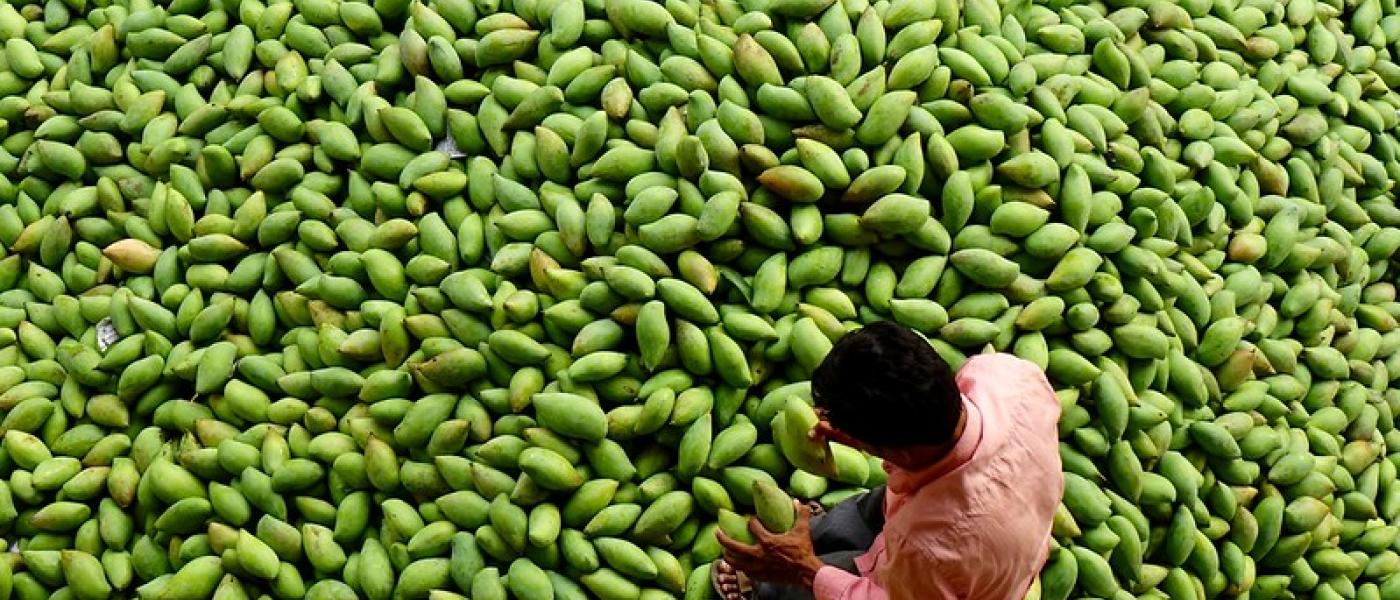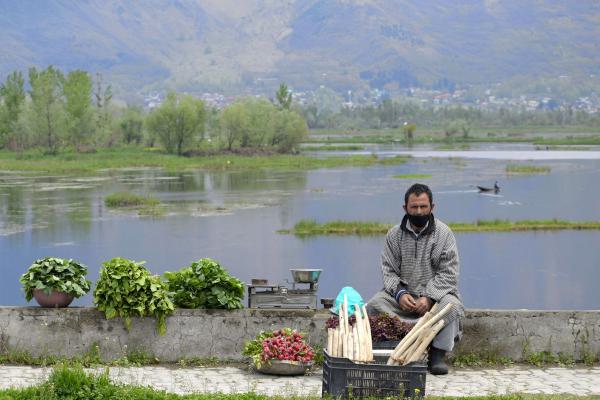 India's Inadequate Response to Covid-19's Economic Crisis
With more than three-quarters of India's workforce either self-employed or in casual work, and earning low incomes, the lockdown was bound to devastate their livelihoods. Conditions were poor before the lockdown because of the slowdown. They have now worsened.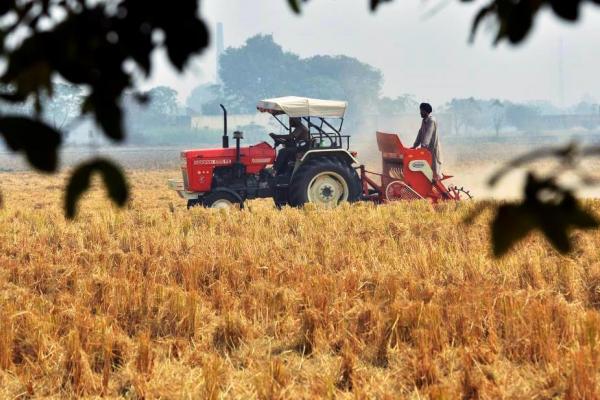 A Wide-Angled Perspective
In the absence of structural reforms for transformative growth, a rural-led growth strategy is the only option for economic revival at this point of time. Growth may be slower but it will be sustained. Supply-side measures like corporate cuts will not help.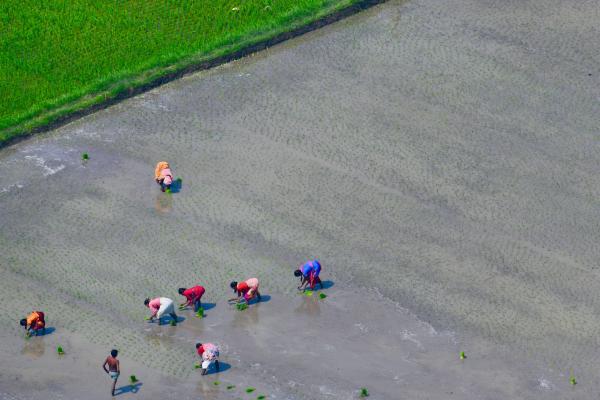 The crisis in Indian agriculture today is not a new one; it goes back many years. Therefore, the problems of farmers cannot be addressed by the band aids of higher MSPs and cash transfers. An analysis of the causes and an outline of what needs to be done.