Assam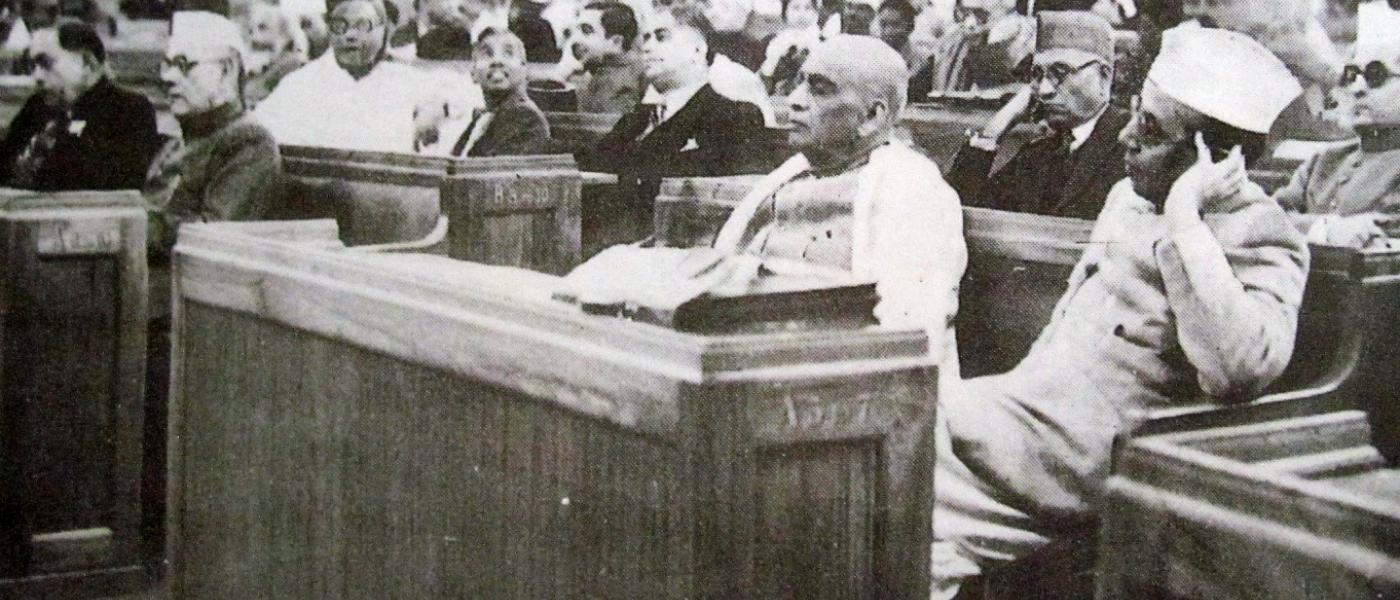 A Tool Kit for Hindu Rashtra?
The drive to re-introduce the Citizens Amendment Bill and the plan to prepare a nation-wide National Register of Citizens are both part of a larger strategy to re-engineer the India of plurality and diversity into a Hindu rashtra. Autonomy and social justice are often in a tense relationship in Assam. While the demands for autonomy reflect the desire for territorial control over land, demands for social justice reflect an insistence on citizenship and equality under constitutional law.