Colonialism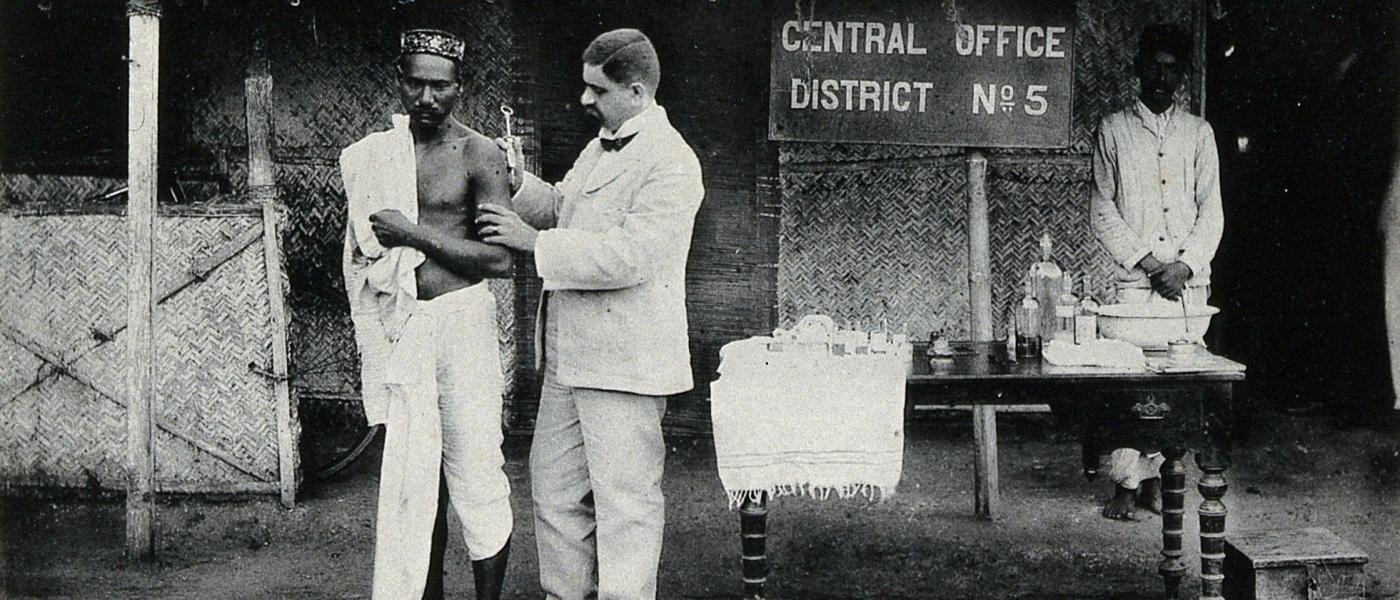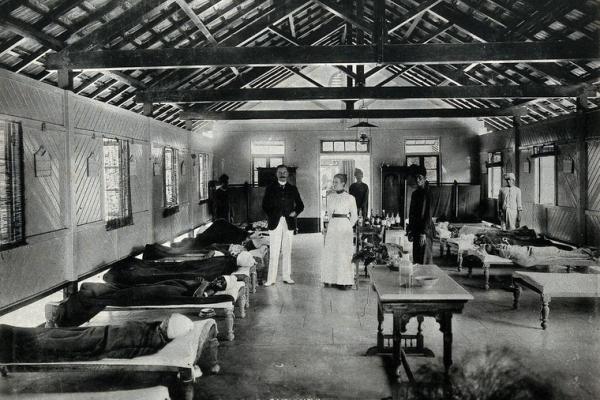 Pathogens, Poverty, and Public Health Crises in India
India's Covid-19 crisis is one effect of a decades-long process that has produced impoverishment, hunger, and ill-health, all at once. Its history of epidemics can offer insights into understanding the structural roots of its poor public health infrastructure.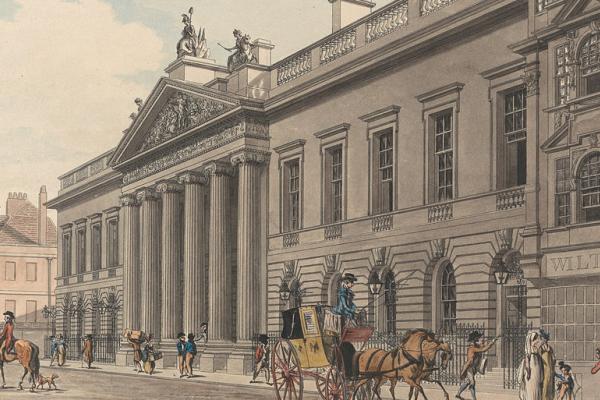 Analysis Goes Missing in Dalrymple
William Dalrymple's book on the East India Company is written very well and has a great deal of detail. But the writing of good History needs more. It calls for a consideration of all relevant facts and a comprehensive analysis. This is unfortunately missing.