conservation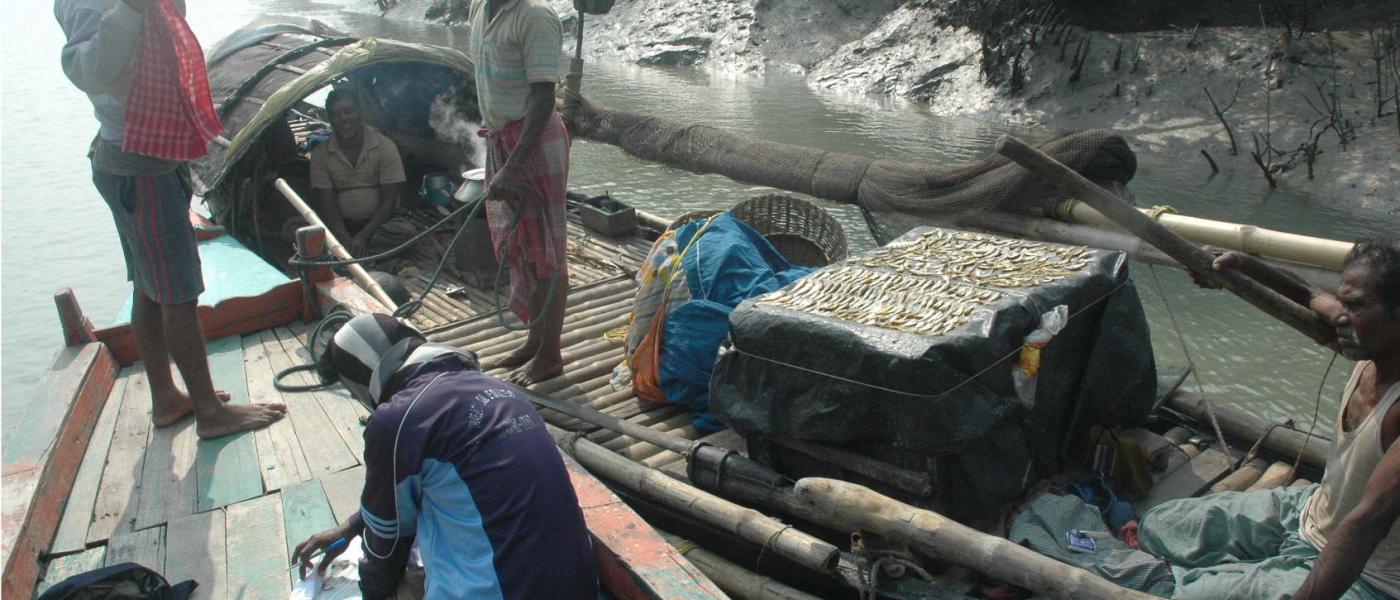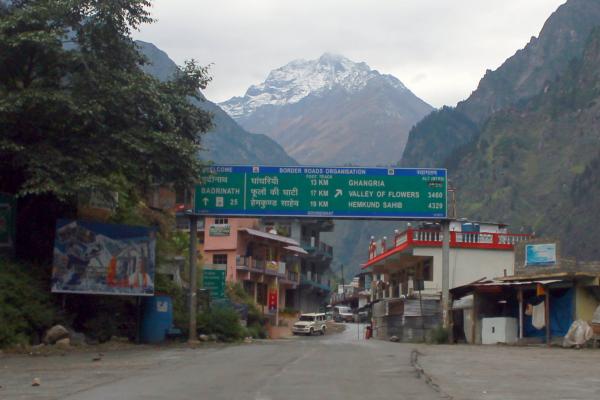 The prestigious Char Dham Pariyojana to widen roads to Uttarakhand's pilgrimage sites is being rapidly pushed forward without heed to the environmental and social consequences. Several laws have been bypassed in the process.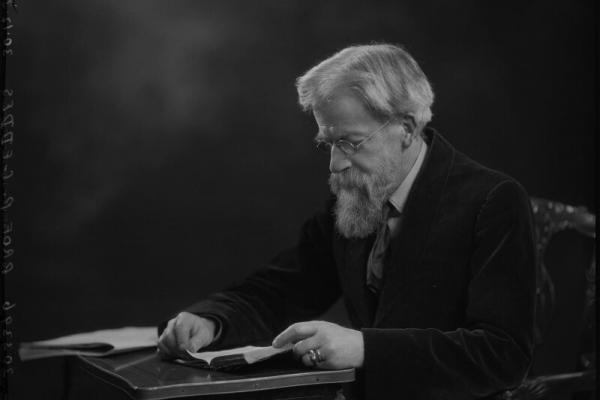 The Legacy of Patrick Geddes
The social & environmental problems of a rapidly urbanising India were anticipated a century ago by the Scottish town planner Patrick Geddes. It may be time to redeem & rehabilitate Geddes' themes of respect for nature, democracy & architectural traditions.