Communalism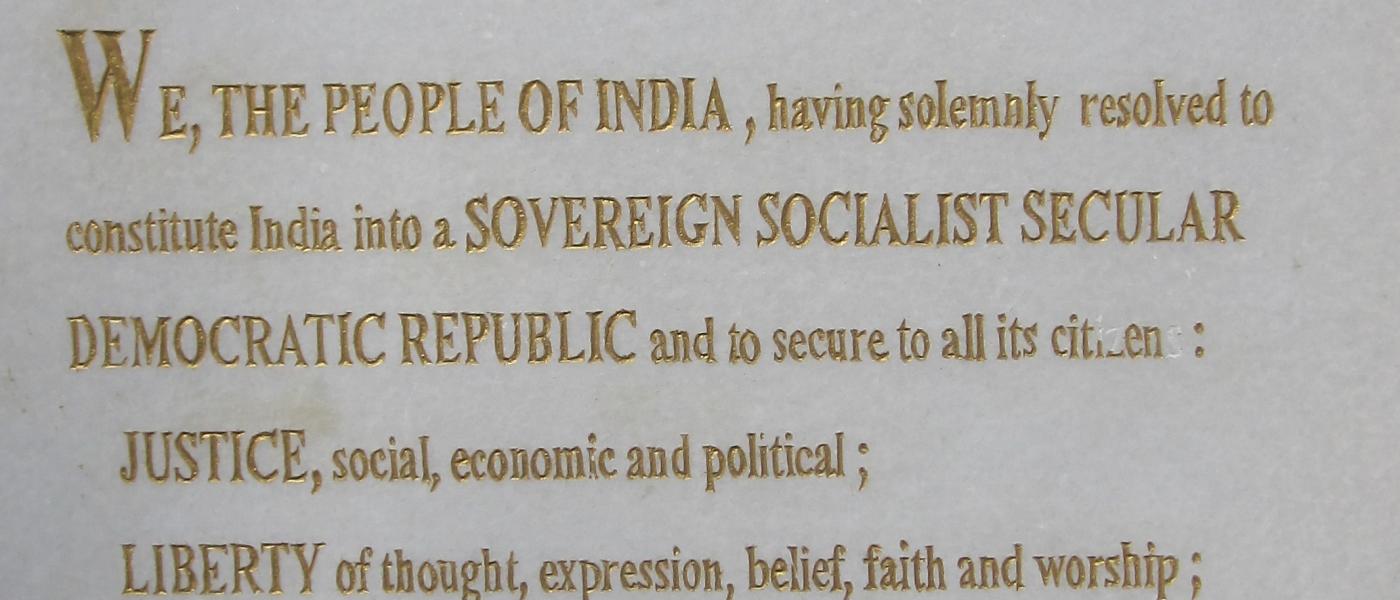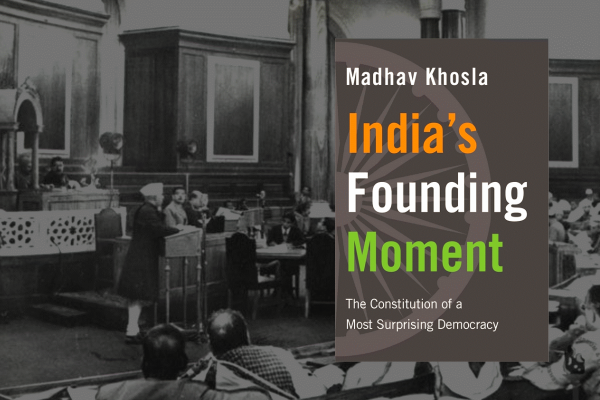 At the dawn of independence, the liberal traditions that underpin a constitutional democracy were absent in India. How did the framers of the Constitution deal with this challenge?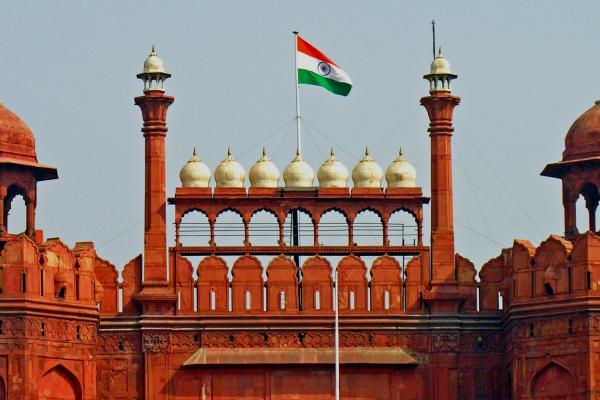 Diversity & nationalism are complementary and not antagonistic to each other. The Constitution is built around the principle that Indians can love their country without surrendering any other equally legitimate identity. Ideas to think about on 15 August.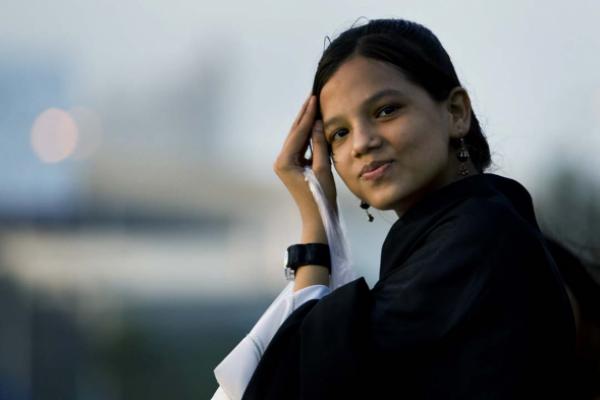 For young middle-class Muslims in urban India, negotiating prejudice and bigotry is an everyday affair. Experiences are varied, but the predominant feeling among them is to move ahead. They devise strategies, establish solidarities and try to build a future.