Economics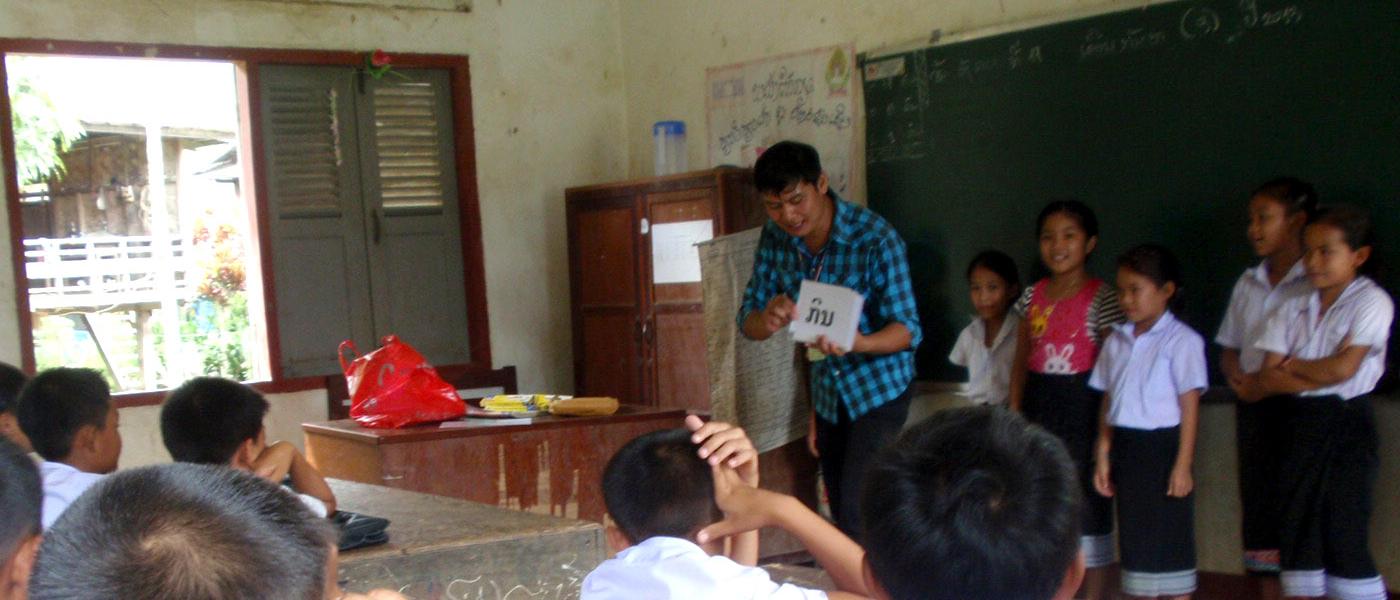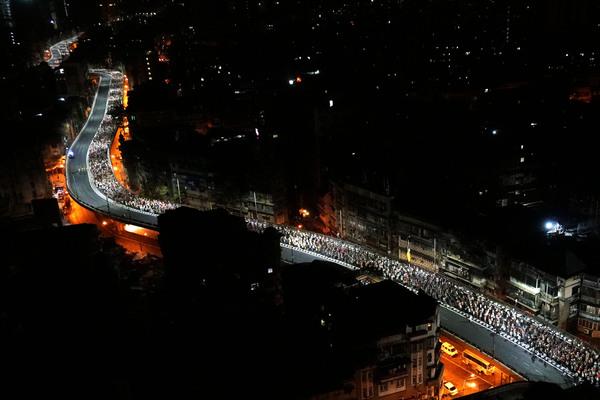 Over-promise and under-deliver has been the story of the Narendra Modi government's management of the economy.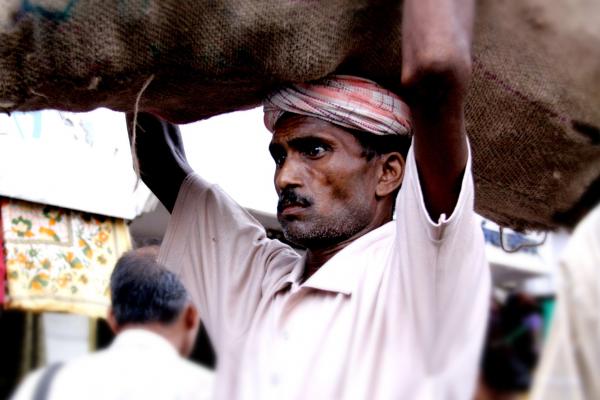 Are we just finding what we measure instead of measuring what we find?
Contrary to appearance, measurement of income (or 'money-metric') poverty – by failing to be transparent about the assumptions and values informing it – can serve the purpose of apologetics.