Human Rights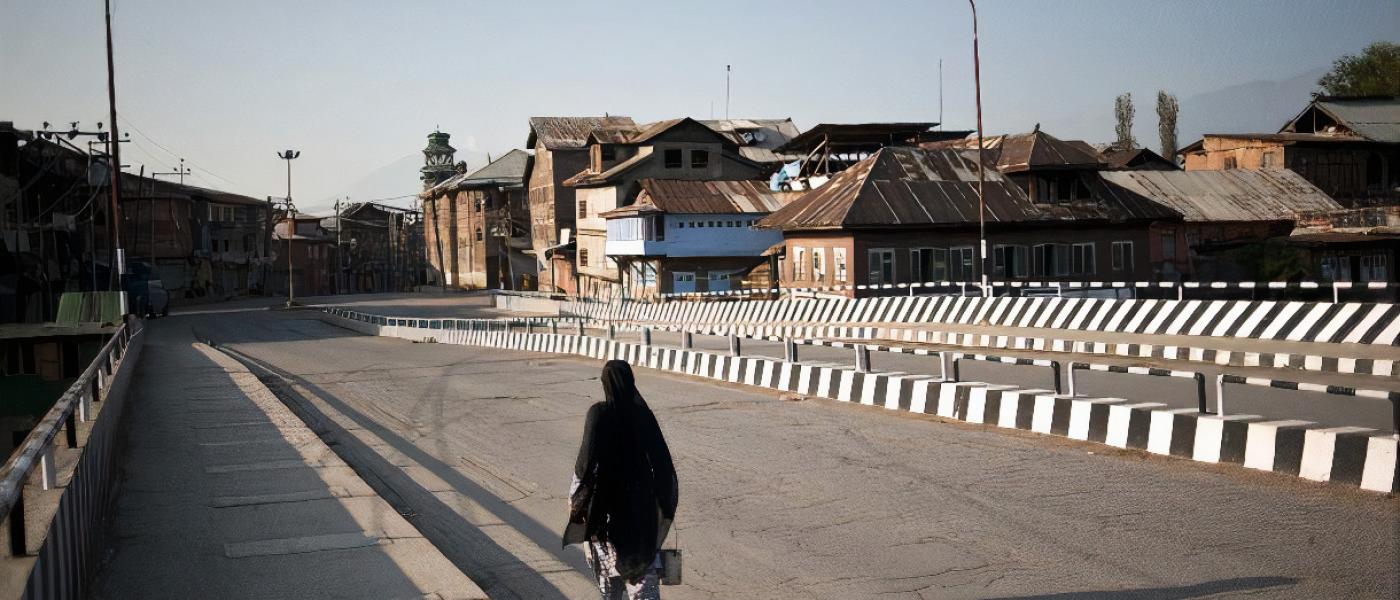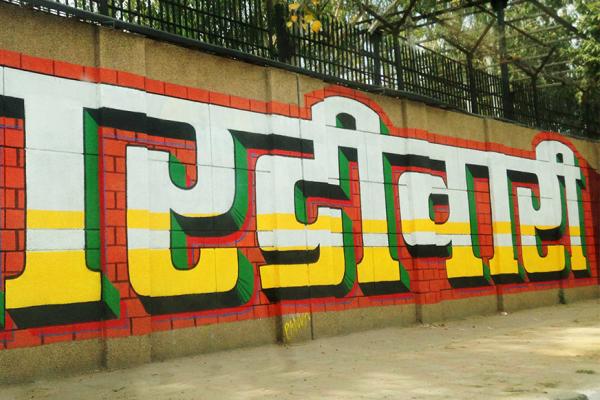 'For women, prisons are built with stones of "patriarchal" law. It is time to campaign against incarcerated pregnancies and custodial childbirths as making for cruel, inhuman and degrading treatment of women.'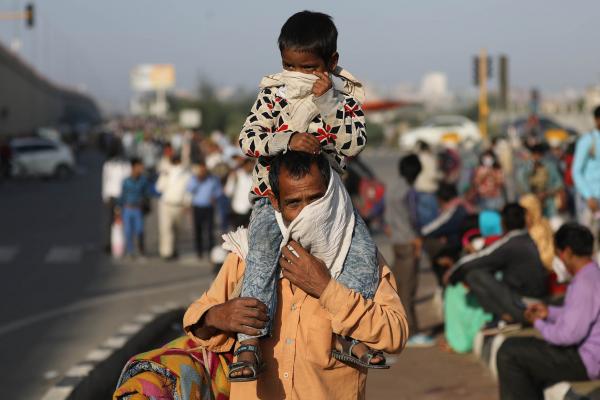 There are dimensions of justice, human rights and constitutionalism that need to guide governments when there is a public health emergency as with Covid-19. The focus has to be on the right to health, empathy for the working poor and ethical state practice.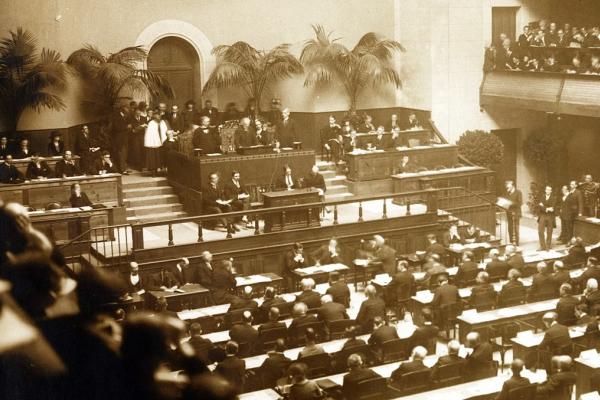 The Global Connections
Partition debates in India drew on the League of Nations' discussions on minorities in the nation-states created after World War I. The League's legacy persisted beyond Partition, even making a ghost appearance in the controversy over Assam's NRC.