Democracy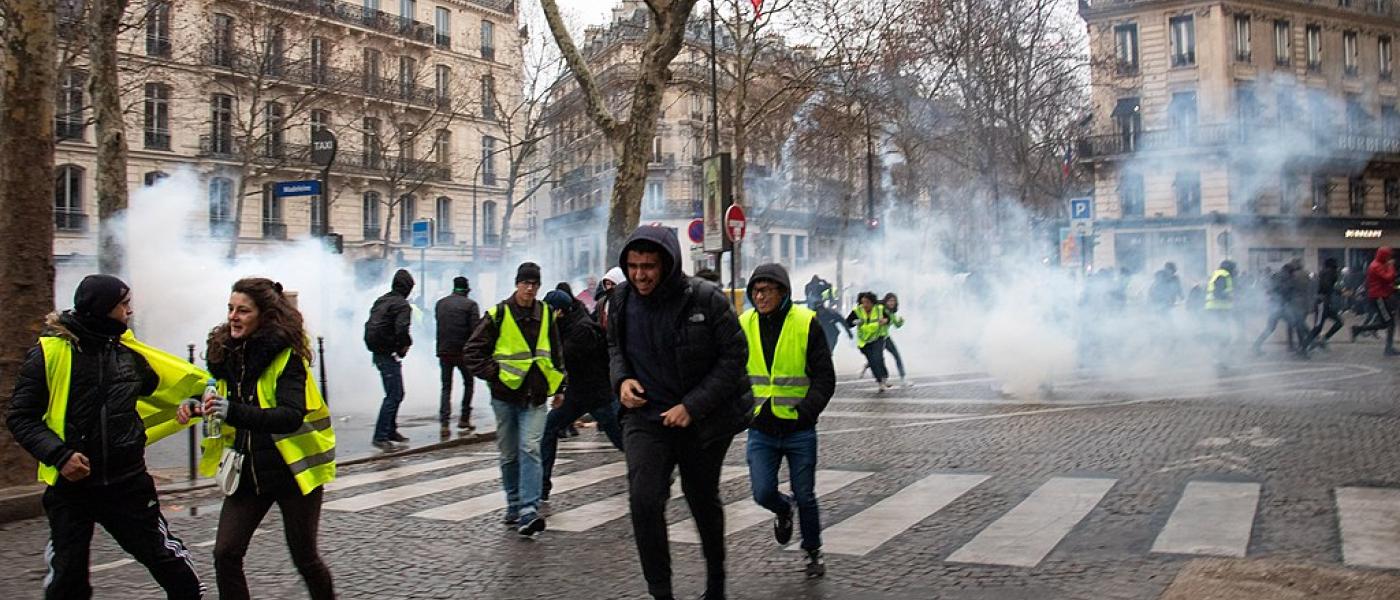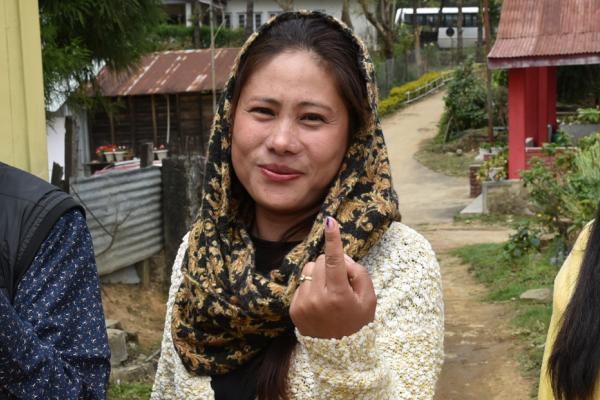 Nagaland's voter turnouts are often the highest in the country, and it may be so this time around as well. But why was the citizenry of Nagaland so keen to vote for their lone, largely ineffectual representative in the Lok Sabha?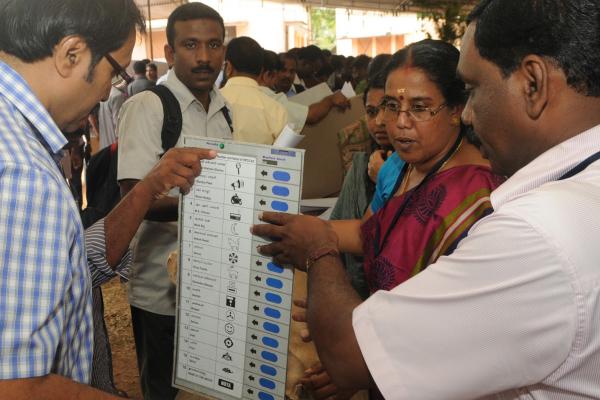 Or why if protocols are followed, hacking is close to impossible
No machine is hack-proof but the unique design of India's EVMs minimises such a possibility and if all the protocols are adhered to manipulation is highly unlikely. However VVPATs must be on a large enough scale to convince us of the integrity of the process.