Disaster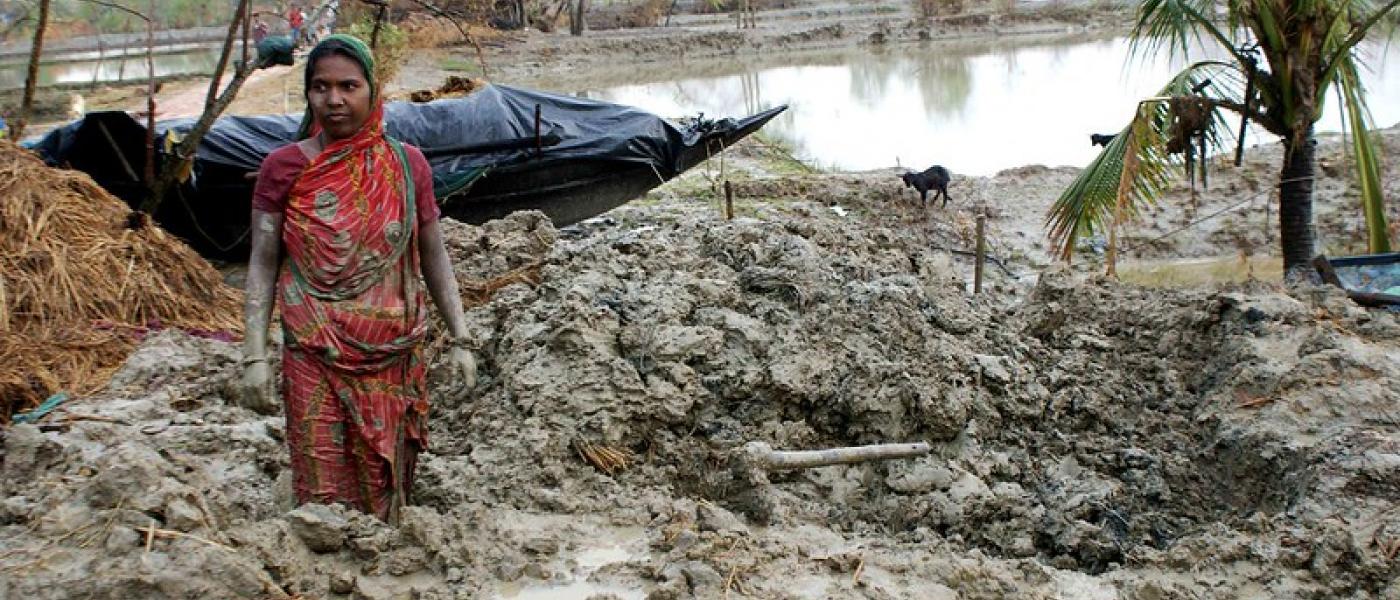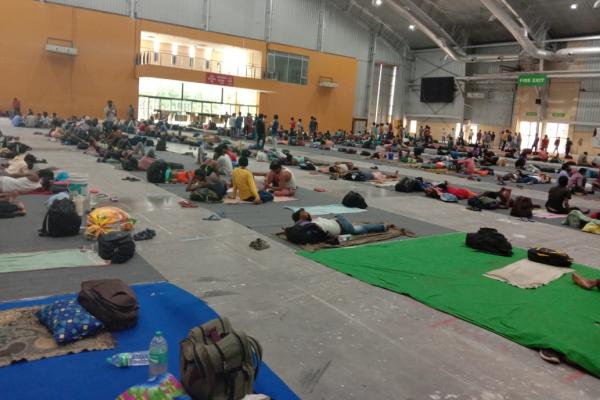 Migrant Workers in Proof Regimes
During the lockdown, migrant workers have produced 'proofs' to lay claim to promised aid, display grief and gratitude, and to archive violence they faced. These fragments from the worker-as-witness throw up critical questions on practices of welfare and aid.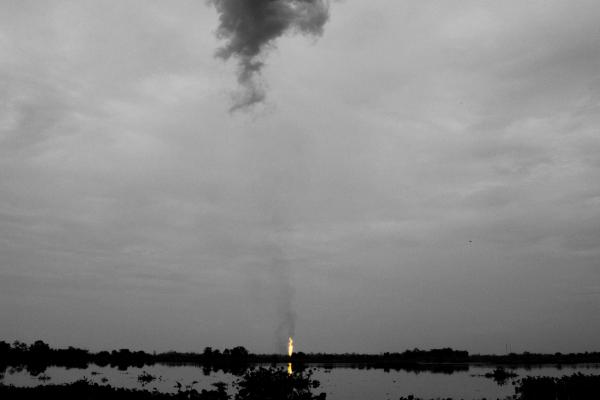 Assam, Oil, and a Crude Future
The ecological destruction from the Baghjan gas well blowout is part of the story of Assam's economic development. Resource extraction has been foundational to the logic of politics in Assam but has marginalised local communities.