Government Policy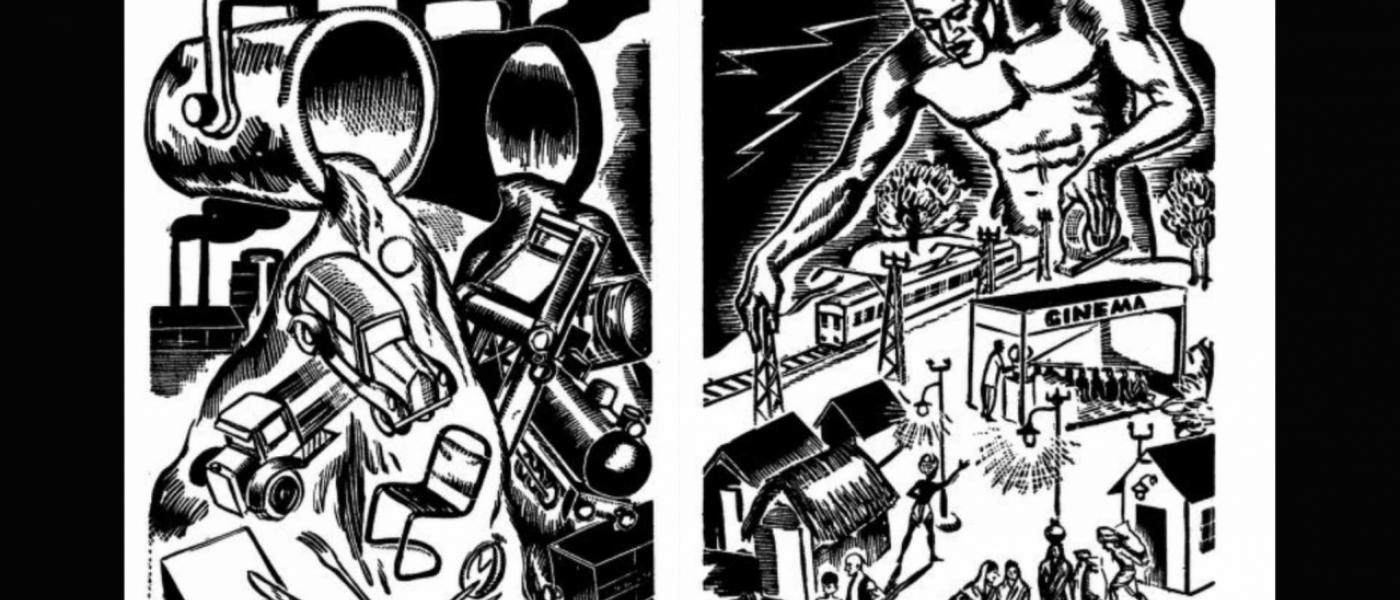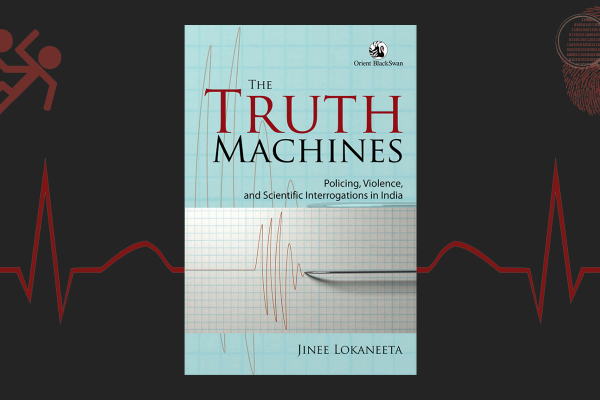 There is little scientific evidence for widely used forensic tools like truth serums, lie detectors, and brain fingerprinting. Their continued use in India for investigating crime is a new form of torture.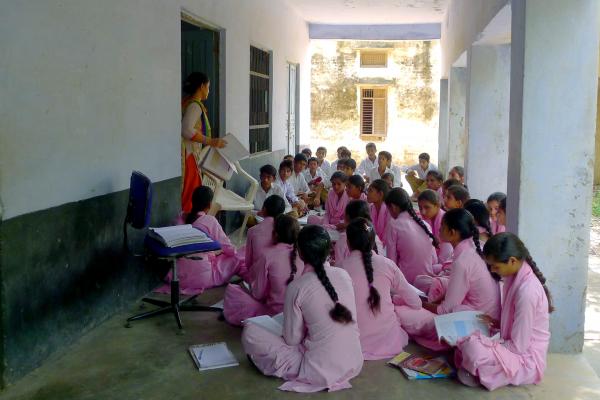 Contradictory messages and silence on critical issues
The New Education Policy pays obeisance to school teachers but while the policy makes some interesting recommendations, there is no radical change in the offing that will improve the quality of teaching or the working conditions of the all-important teacher.