National Register of Citizens
National Register of Citizens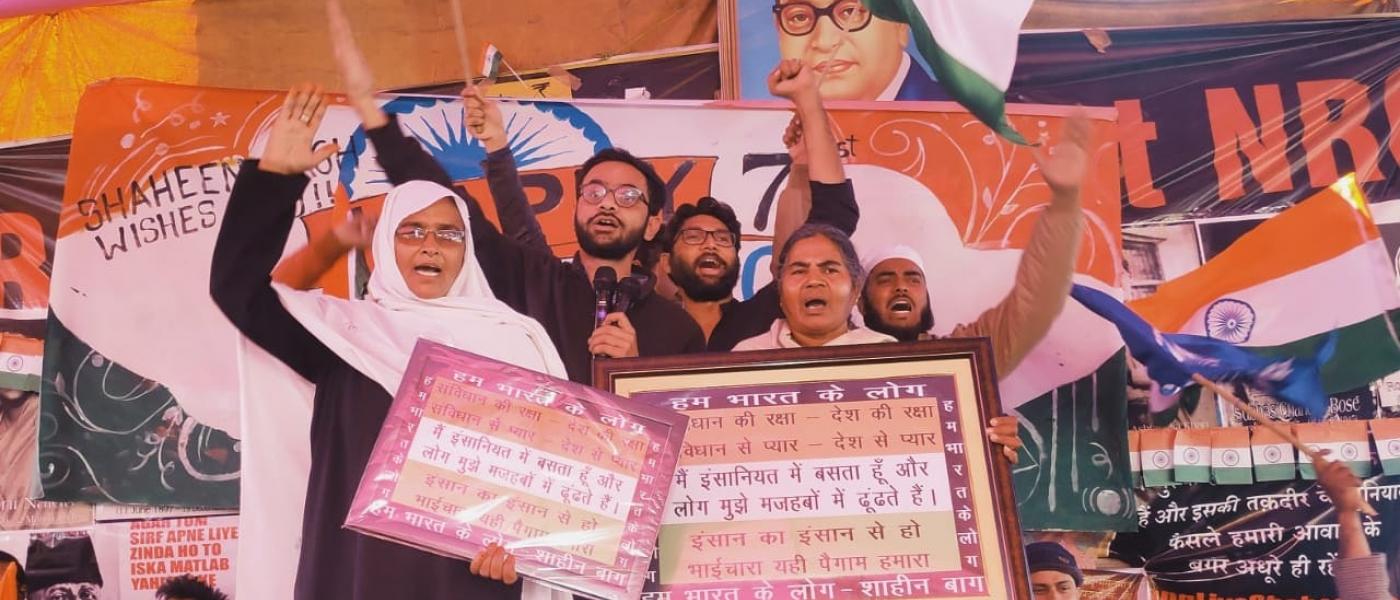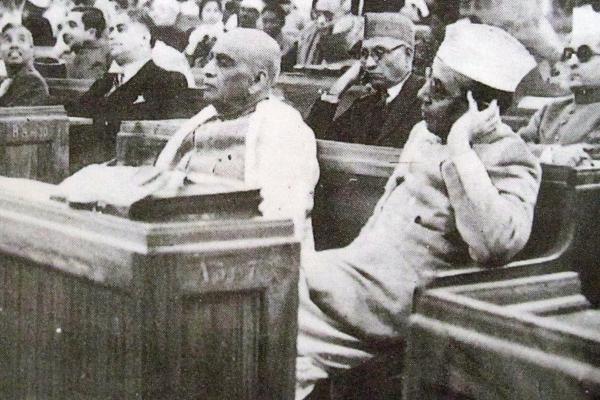 The Dangerous Path India is Choosing
The Citizenship Amendment Bill and the pan-Indian National Register of Citizens mark a foundational shift in the Indian conception of citizenship, providing paths to citizenship for some and driving others on to paths to statelessness.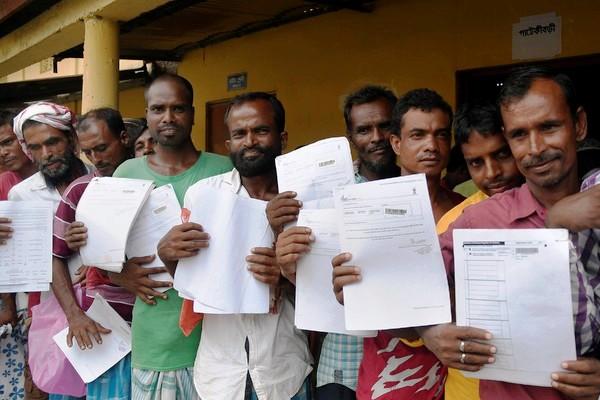 A Tool Kit for Hindu Rashtra?
The drive to re-introduce the Citizens Amendment Bill and the plan to prepare a nation-wide National Register of Citizens are both part of a larger strategy to re-engineer the India of plurality and diversity into a Hindu rashtra.