Violence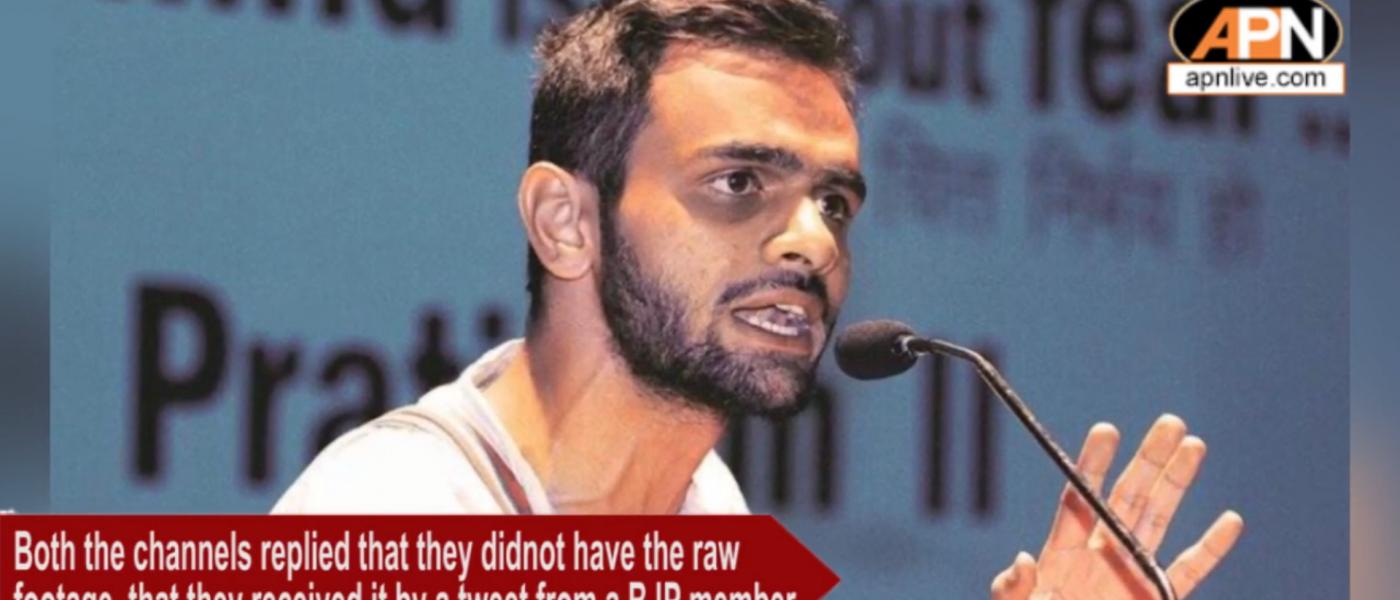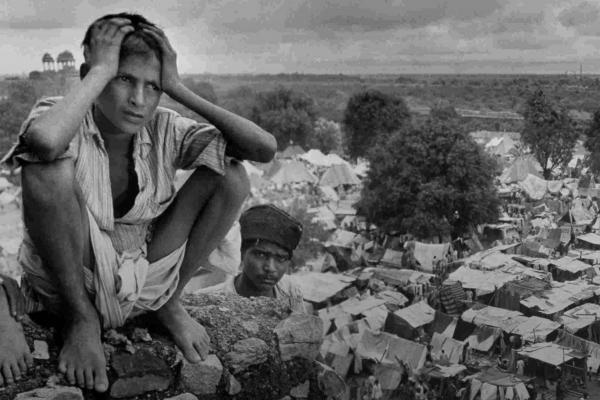 "What does it mean then to remember the 'horror' of partition at a time when identities are so polarised. Do we remember only what was done to us, leaving out all that we did to others and to our own?"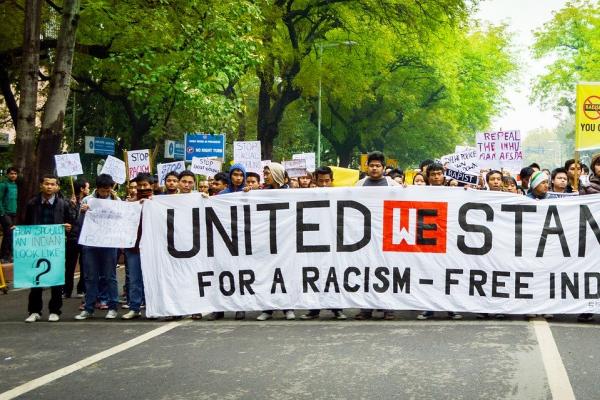 In the wake of Covid-19, racial discrimination towards people from the North East has acquired a new edge. The lack of cultural understanding in mainland Indian communities has always manifested itself in slurs and attacks that have increased and not reduced.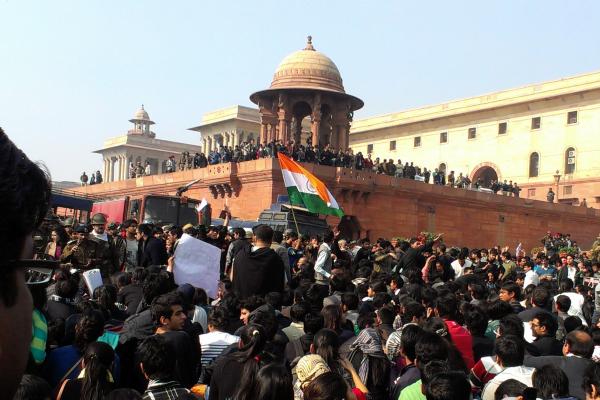 A Touchstone for the Present
Sexual violence and harassment seem to have secured a central focus for women's issues. What structural aspects of women's oppression are obscured by this centrality of violence? What fresh insights does it nevertheless offer?