Partha Ray
Partha Ray teaches at Indian Institute of Management Calcutta
What are digital and cryptocurrencies? Why is there so much hype about this new form of digital money? Will it threaten the hegemony of paper money? A detailed explainer in the context of recent policy explorations in India on a Central Bank Digital Currency.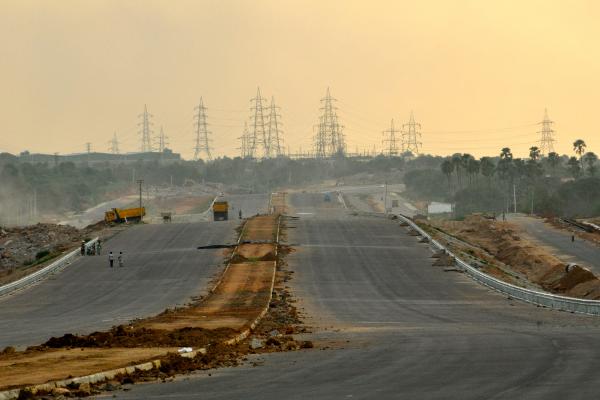 Fiscal Fundamentalism and Illusion in the Union Budget, 2020-21
The Coronavirus outbreak calls for a major stimulus by the Government to rescue an already sagging economy. But the 2021 Budget was itself premised on fiscal conservatism and had made unrealistic revenue projections, whose weak basis now stands exposed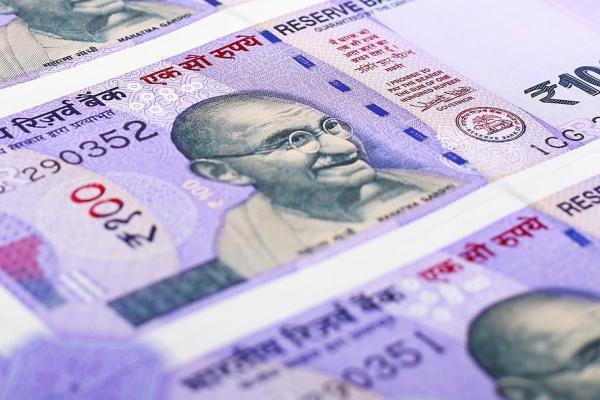 History, Geography and Some Contemporary Issues
How do we measure the exchange rate? Why do we not have a fixed exchange rate which would make life simpler? Why does the US dollar enjoy a near-supreme power? Why has the value of the Indian rupee steadily fallen? Some questions and many answers.