S Subramanian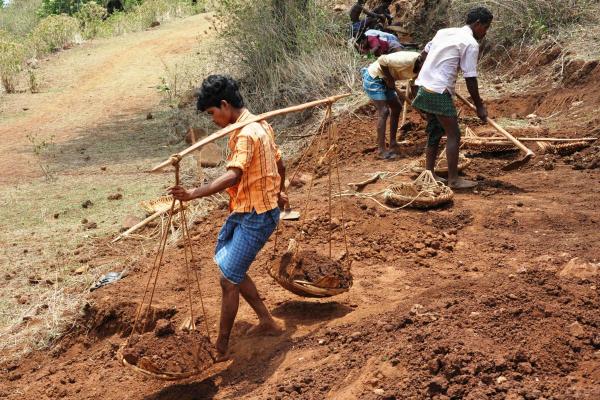 An analysis of the draft NSO report that the Government has decided not to put out shows a deterioration in 2017-18 in consumption and poverty levels in rural India. The reasons may be the demonetisation of 2016 and the shoddy introduction of GST in 2017.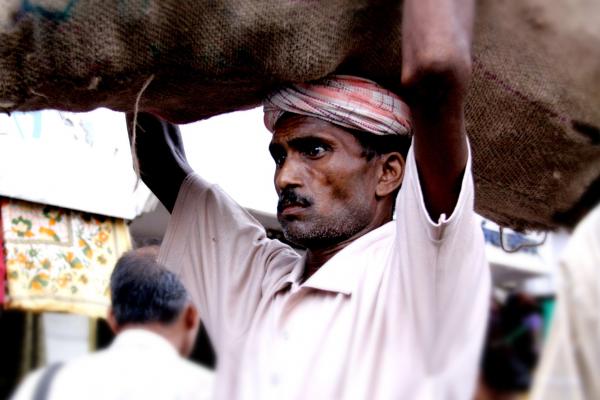 Are we just finding what we measure instead of measuring what we find?
Contrary to appearance, measurement of income (or 'money-metric') poverty – by failing to be transparent about the assumptions and values informing it – can serve the purpose of apologetics.