September 6, 2019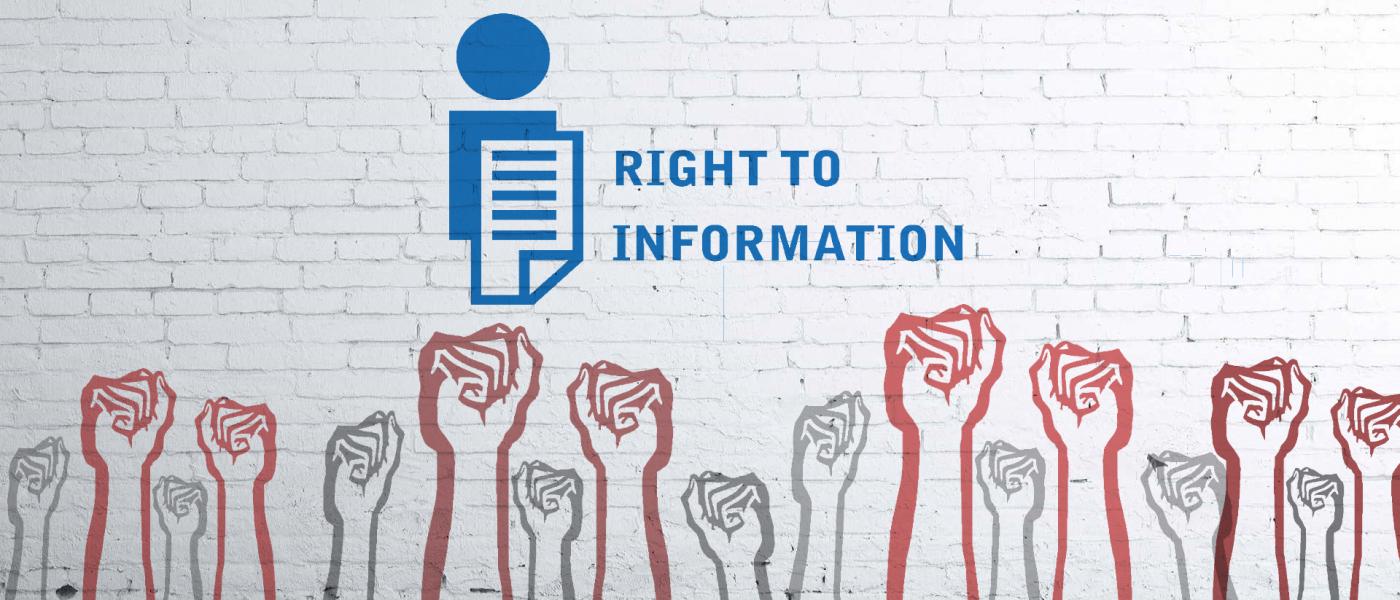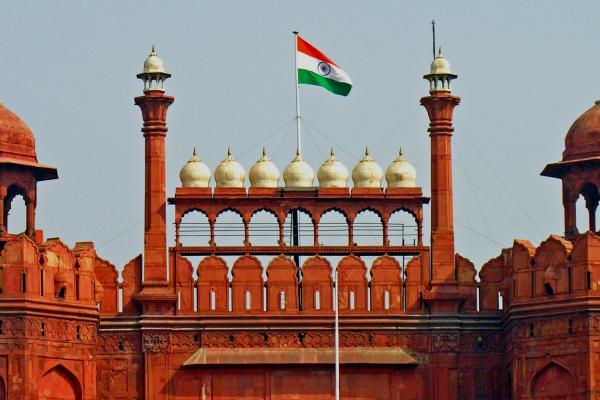 Diversity & nationalism are complementary and not antagonistic to each other. The Constitution is built around the principle that Indians can love their country without surrendering any other equally legitimate identity. Ideas to think about on 15 August.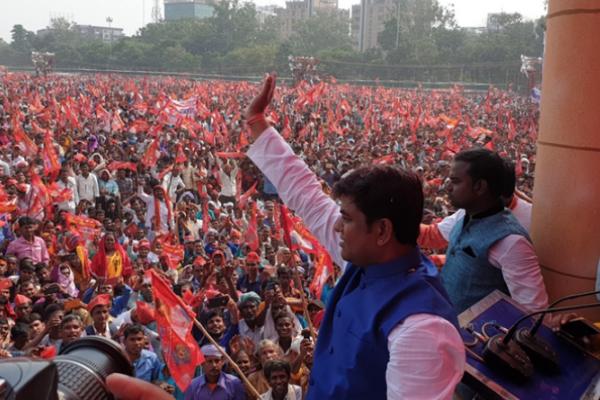 The VIP of Bihar
The story of the Vikassheel Insaan Party or VIP, a party of the Nishad community in Bihar, is important for understanding the positives and negatives of the rise of small caste-based political parties whose only agenda is reservation and representation.
A Ninth Rasa
The article "Ye Olde English Humorists" (2 August 2019) by S. Unian Sambar was a very nice piece. Thanks a...
Short-term Gains or Ideological Vision?
Sarthak Bagchi offers a detailed analysis of the re-emergence of strong caste-based politics in Bihar ("Understanding Small Caste-based Political Parties...