China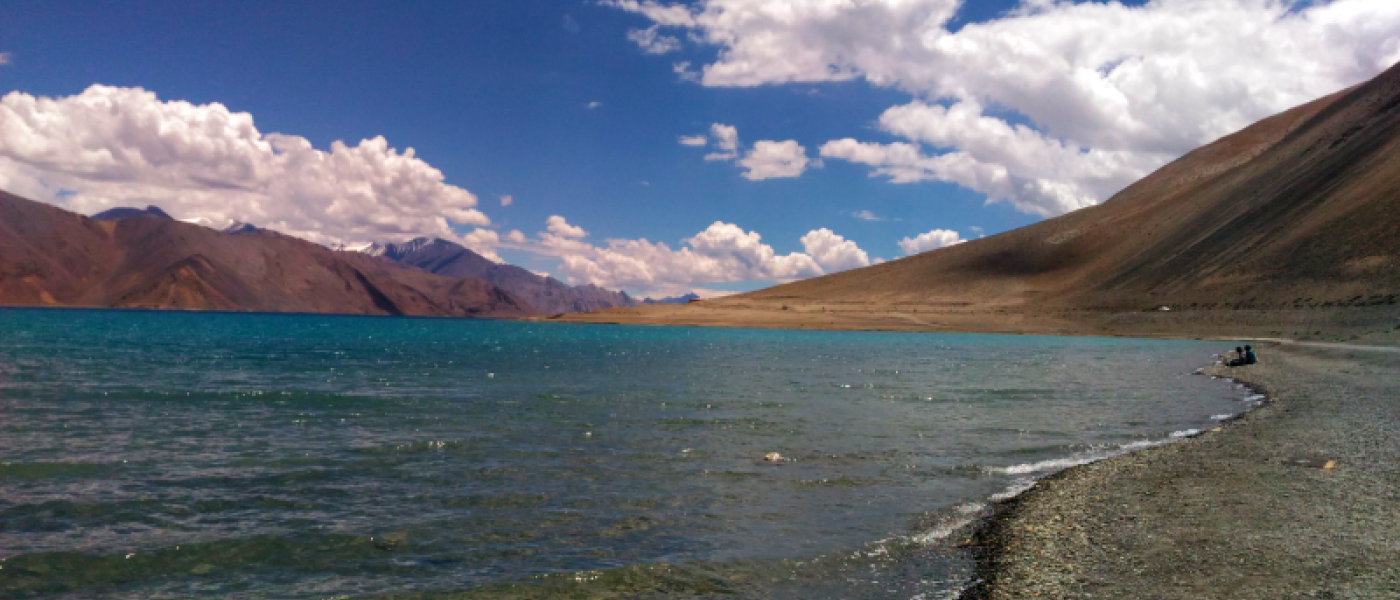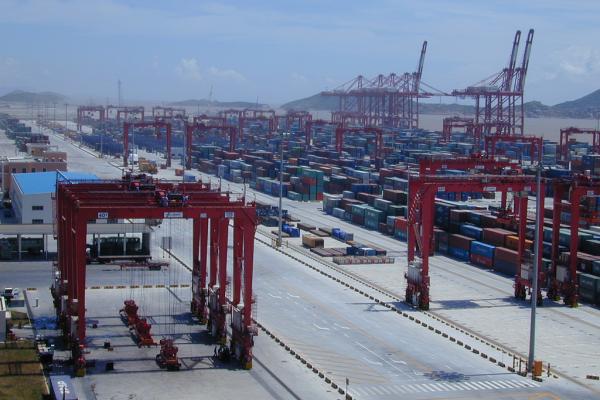 India cannot afford to cut its economic links with China since imports from its northern neighbour dominate sections of the economy, especially in electronics and pharmaceutical intermediates. This is the result of the neglect of domestic industry for decades.
The Chronicle of a Pandemic Foretold
India could not have prevented the entry of Covid-19 but it could have responded better to the warning signs of January. If it had, it could have reduced the toll this disease will now take and the hasty imposition of the lockdown could have been avoided.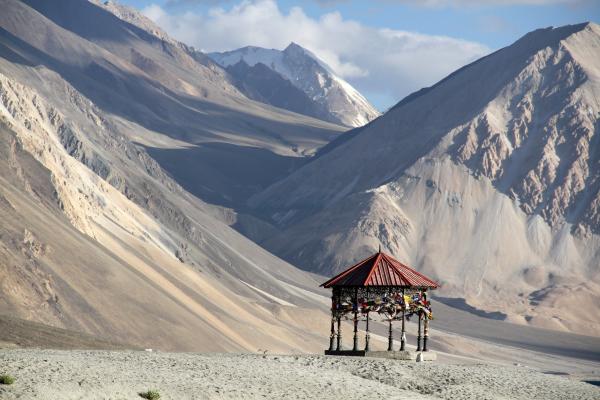 India-China relations need to be seen through the four filters of co-operation, competition, conflict and containment. The softening of tensions after the 2018 Wuhan summit gives the two countries an opportunity to manage the four "Cs" to their mutual benefit.