Migrants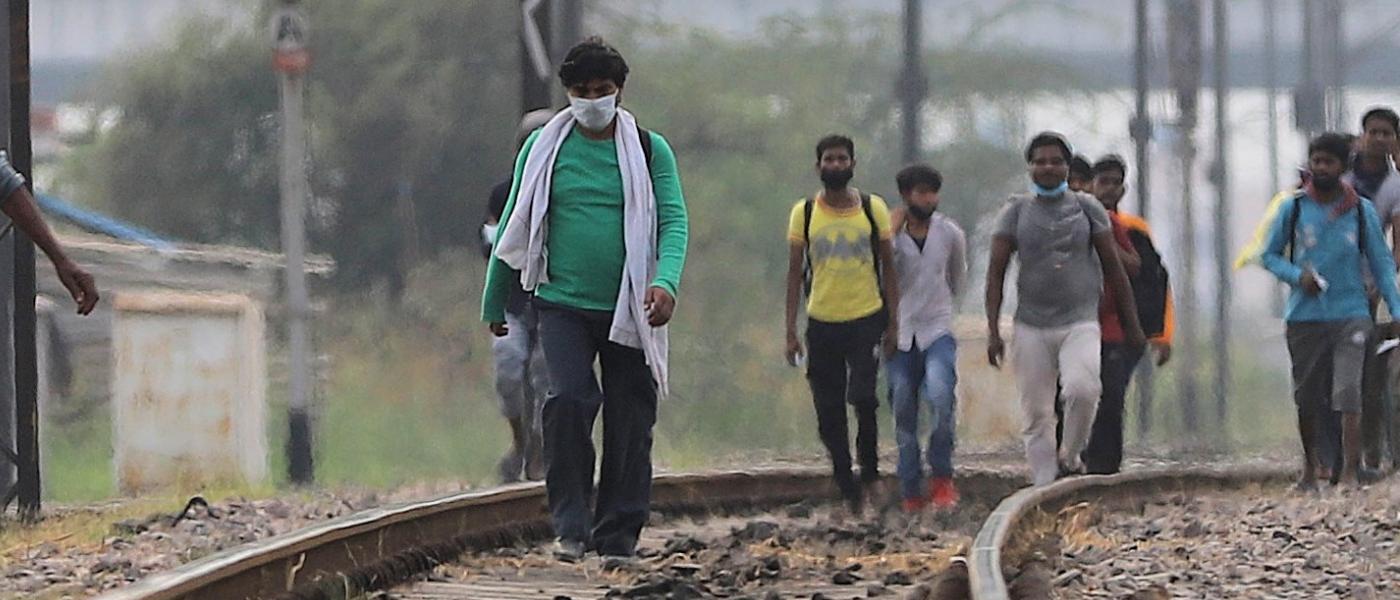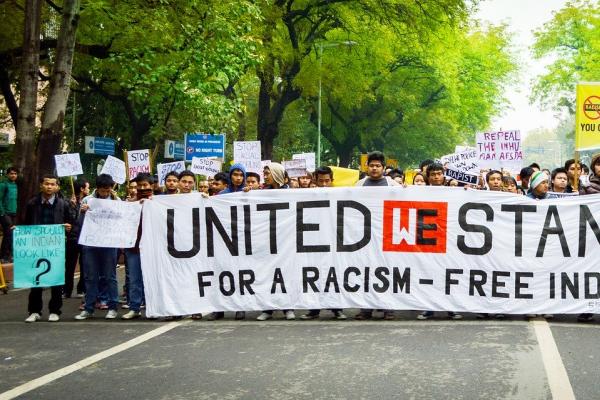 In the wake of Covid-19, racial discrimination towards people from the North East has acquired a new edge. The lack of cultural understanding in mainland Indian communities has always manifested itself in slurs and attacks that have increased and not reduced.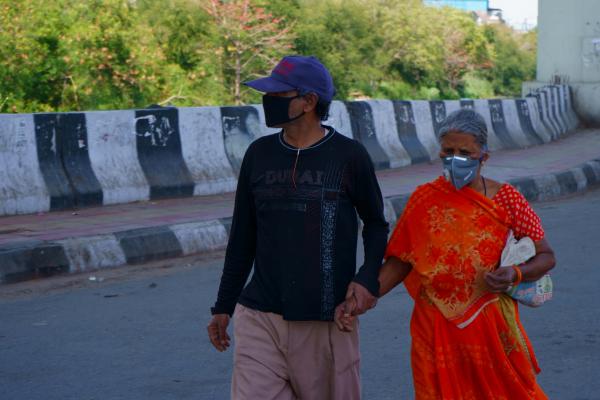 Voices from the Indian Hinterland
Workers, cultivators, and small businesses have borne the brunt of India's 21-day lockdown against the spread of the coronavirus. They narrate their experiences of the crisis, from early rumours of a 'Chinese' virus to the ongoing chaos and misery.