Technology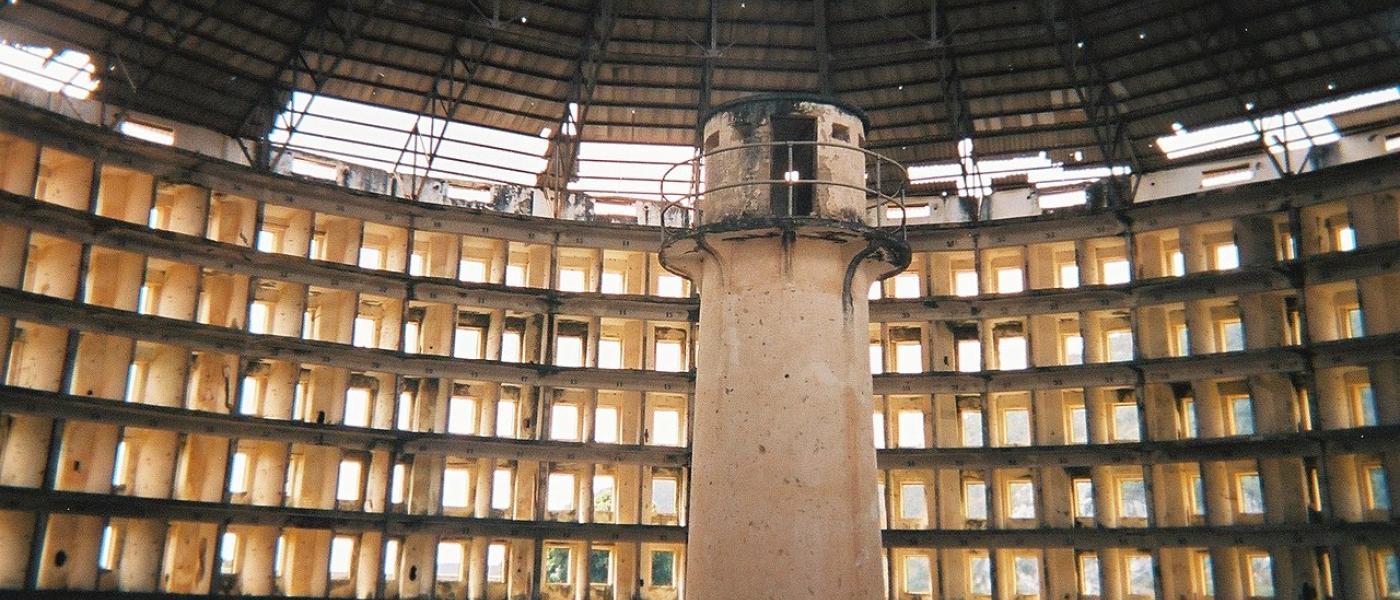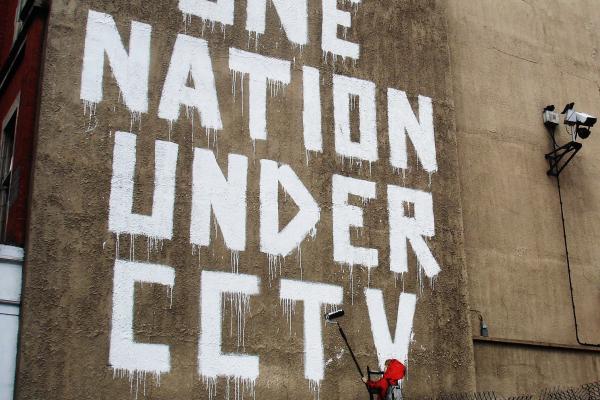 Personal data is being extracted and shared by private and state agencies; facial recognition is being used by governments to profile their citizens. What should we do and can we demand to resist this onslaught of surveillance that has been enabled by tech?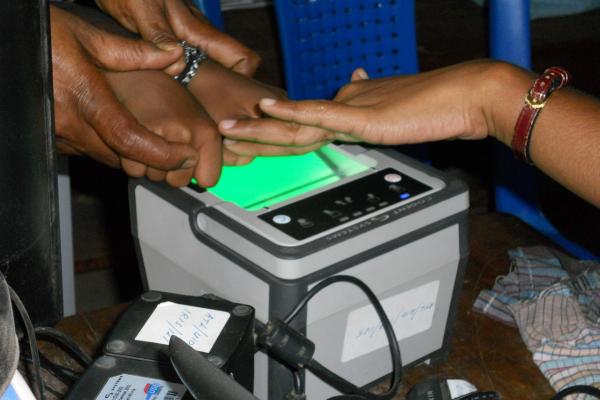 Citizenship, Personhood and the Second Digital Turn
As autonomous 'citizens' capable of acting on the responsibilities that go with Constitutional rights have been technologically replaced by populations to be 'managed', what we see is the populist abstraction of the 'people' being used against actual people.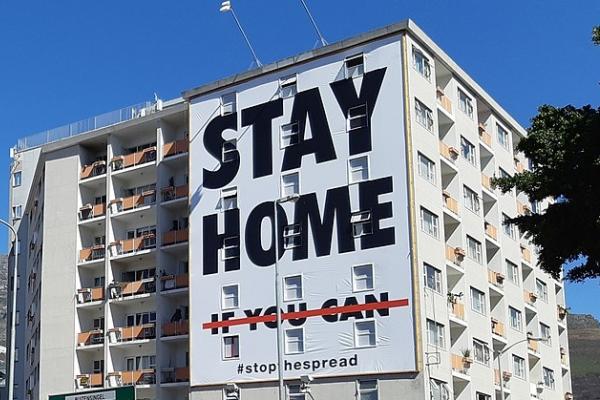 A Conversation on Disease and Democracy
'Struggles for a more just, fair, inclusive, or caring politics in the time of Covid-19, need to be grounded in the everyday work of building institutions, supporting the vulnerable amongst us, and cultivating a deeper ethic of mutuality.'