February 5, 2021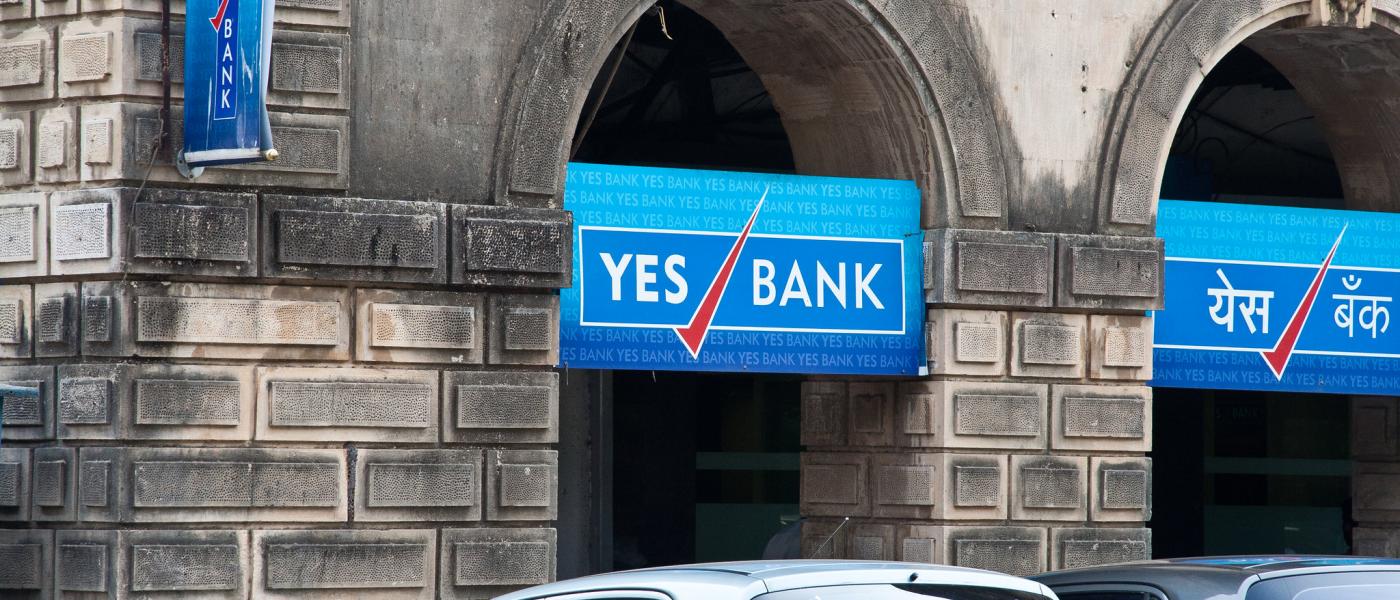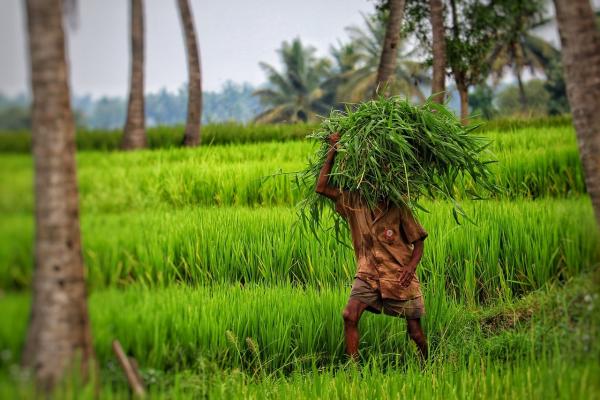 State Intervention in Indian Agriculture: Why it is needed and how it must change
The uniqueness of agriculture calls for continued & not less government intervention. Reform of Indian agriculture is needed, but this must be to enhance state capacities and strengthen regulatory oversight. What would be a "better government that is better"?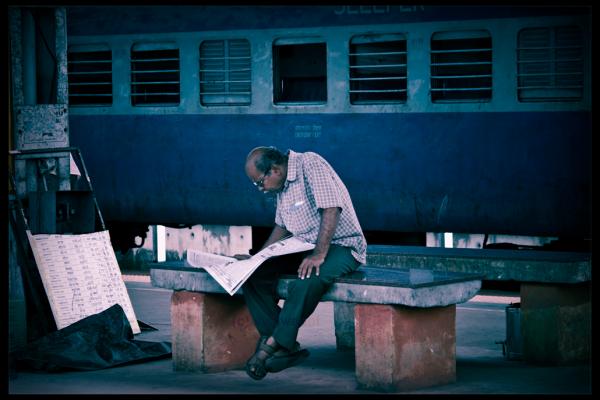 India's newspapers grew by relying on advertising, a dependence that began to unravel before the pandemic struck. Dailies have shut down and journalists have lost jobs. To revive their fortunes, they are now—belatedly—trying to build incomes from digital.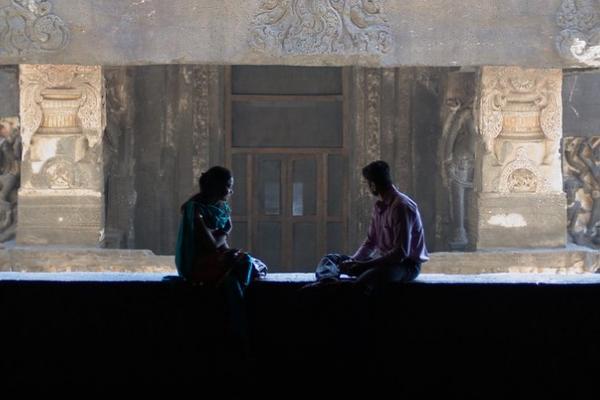 The myth of 'love jihad' is sustained through widely circulated illustrations of 'lustful' Muslim men and 'victimised' Hindu women. These images recirculate decades-old calumnies and make invisible Hindu men's regulation of Hindu women.