Economic Growth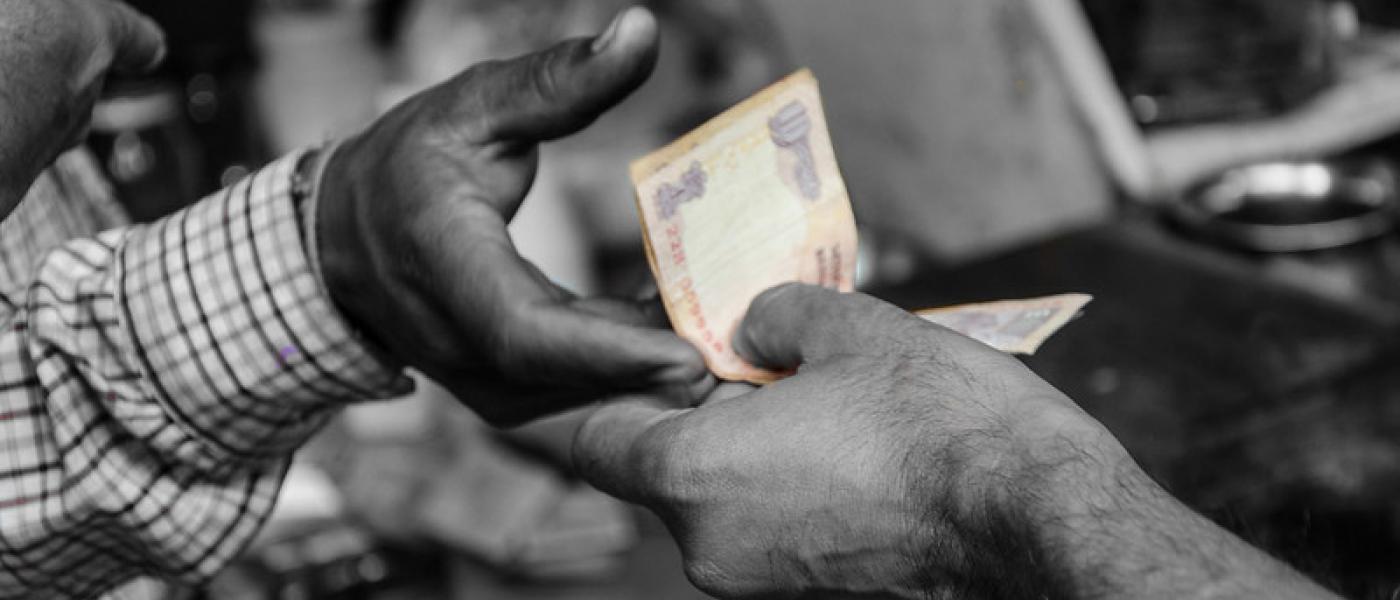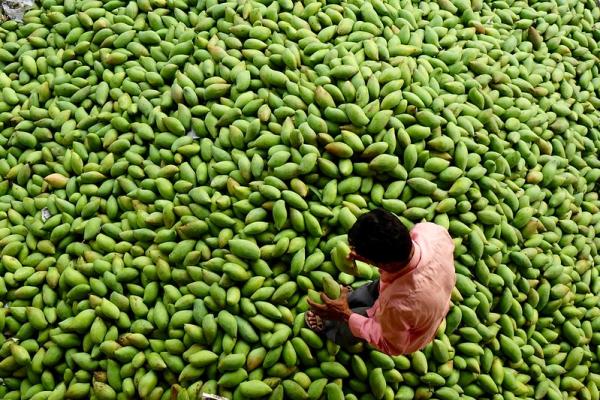 Supply-side measures to revive the economy run the risk of ending up in short growth bursts that are also not inclusive. A policy that pushes domestic demand, especially in rural India, is a better strategy for sustained growth.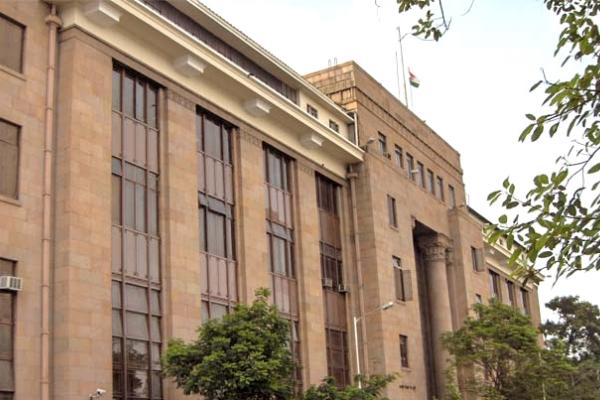 Drastic times call for radical measures. Falling tax revenues call for an increase in borrowings by the central government to help states. A failure to do so now could have a negative impact on the revival of economic growth in the future.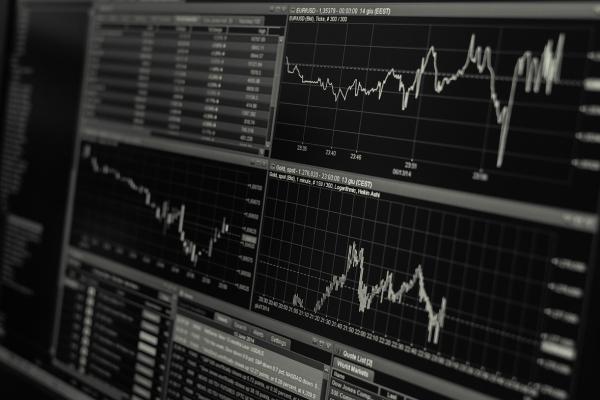 A distinct exercise to validate the official estimates of India's GDP growth during the years 2011-12 to 2017-18 finds that there was an over-estimation in the new series, similar to the conclusions of other critiques of the CSO's numbers.