Employment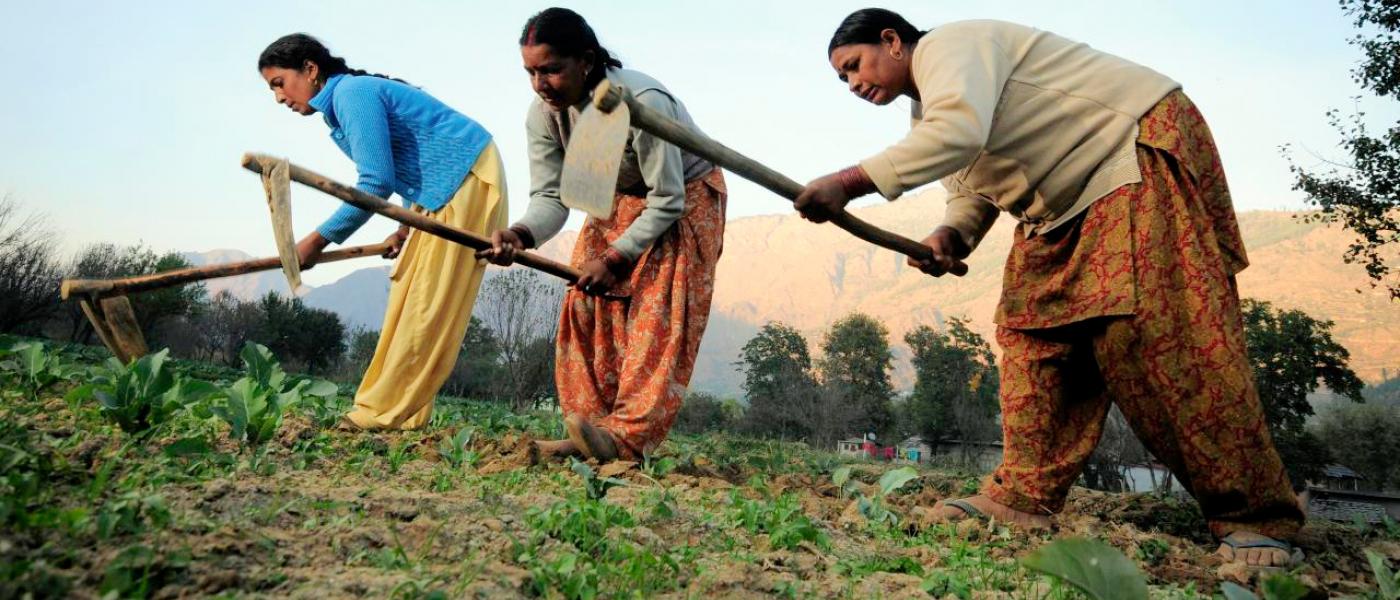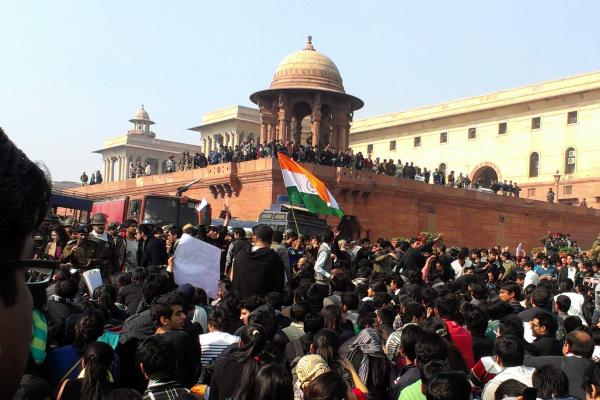 A Touchstone for the Present
Sexual violence and harassment seem to have secured a central focus for women's issues. What structural aspects of women's oppression are obscured by this centrality of violence? What fresh insights does it nevertheless offer?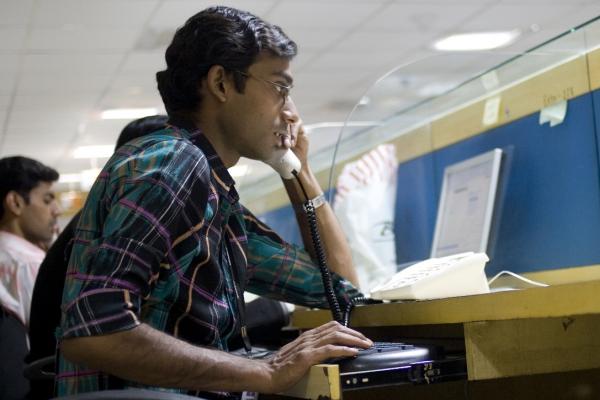 Politics, Economics, and the Way Forward
The jobs question is begging for answers from the polity. Here an agenda for dealing with urban unemployment, in particular. A key element could be investment in universal basic services. It is all doable provided we are not prisoners of fiscal orthodoxy.