Labour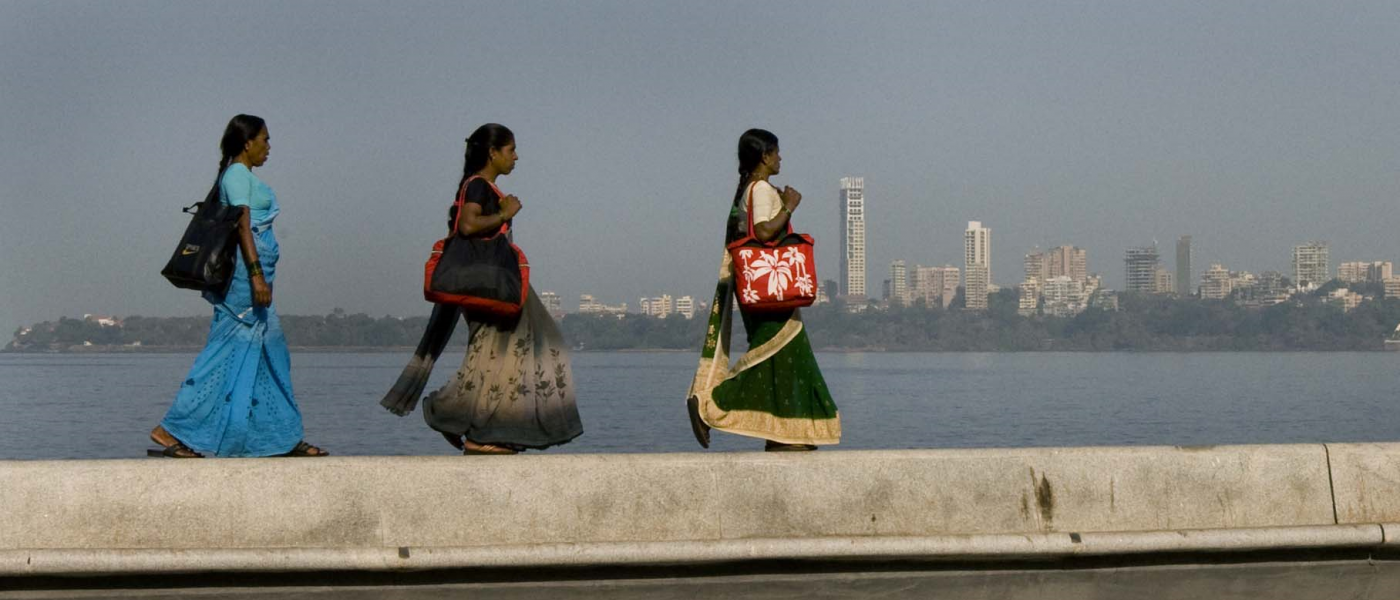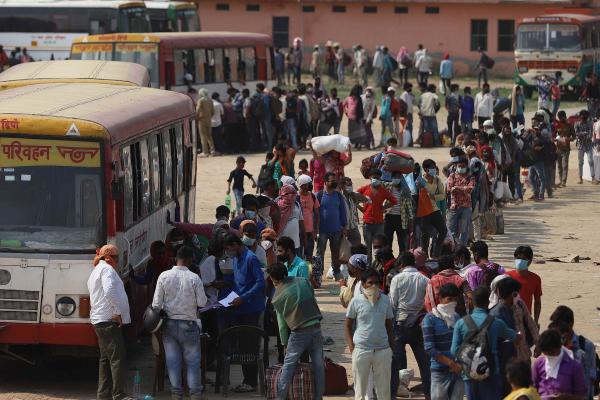 There has been no count of the number of workers returning to their home states. An analysis of NSS data tells us that the first wave of returnees is likely to be mainly urban casual workers who lost their livelihoods and lived in insecure accommodation.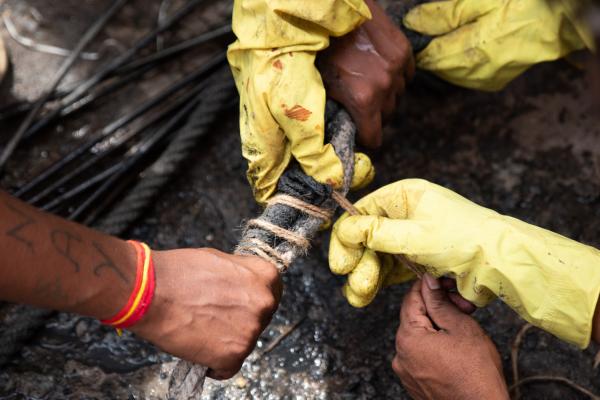 Sanitation Labour in Urban India
Swachh Bharat Abhiyan has ended, but are we in "Clean India"? Sanitation systems remain inadequate and the work can be dehumanising for those who remove the blocks in sewage pipes. The job can also be dangerous and take lives. A photo essay of a day's work.