Climate Change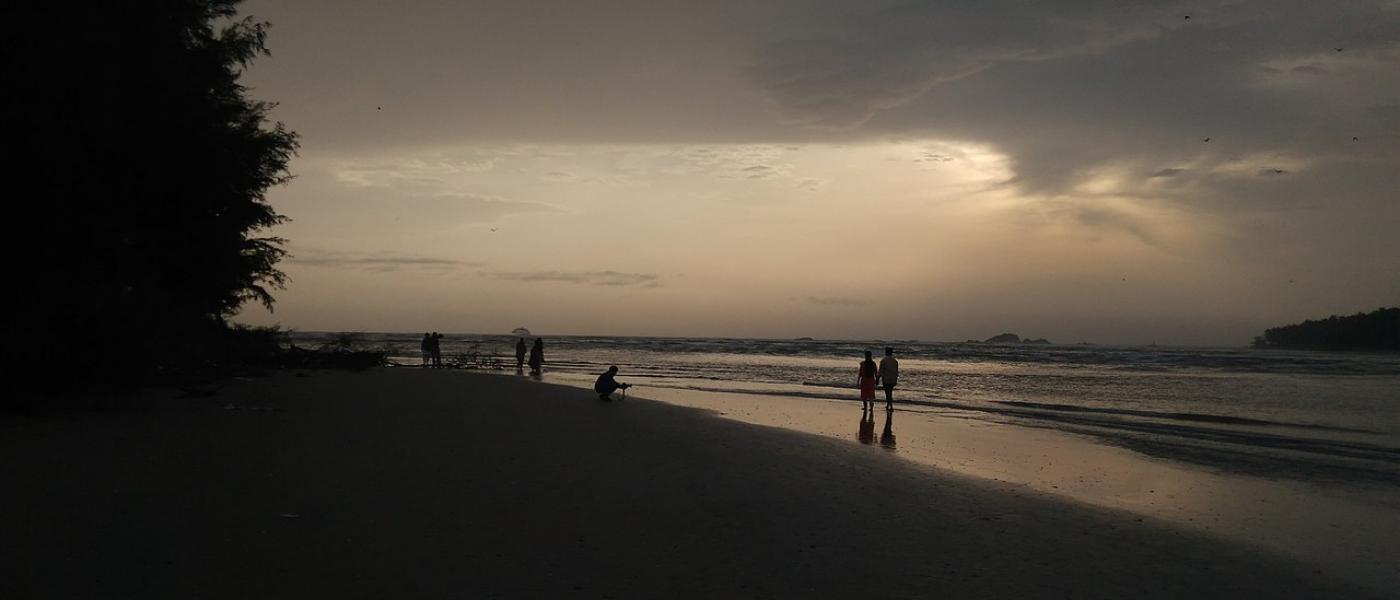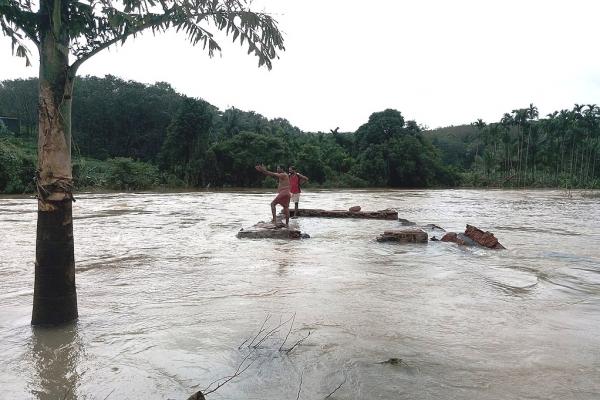 The catastrophes in Kerala in 2018 and 2019 can be a lesson to move away from the paradigm of imposing both development and conservation from above; the state and the people must adopt new ways of functioning. It is a lesson the entire country needs to learn.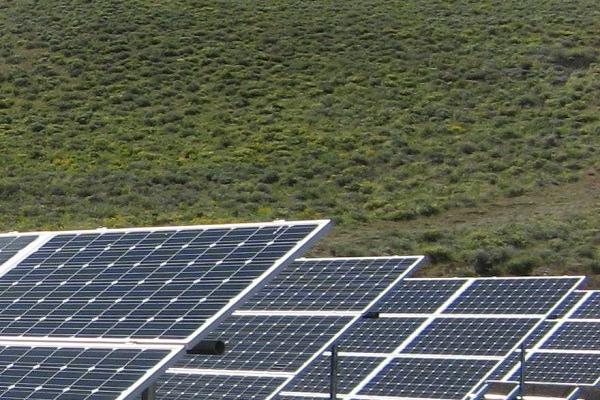 Renewable Energy Growth and Carbon Emissions
Renewable energy capacity has expanded globally but this does not as yet mark a shift away from fossil fuels. On current trends, energy use from CO2-emitting fuels will continue to rise in the future. Talk of decarbonisation of the world economy is premature.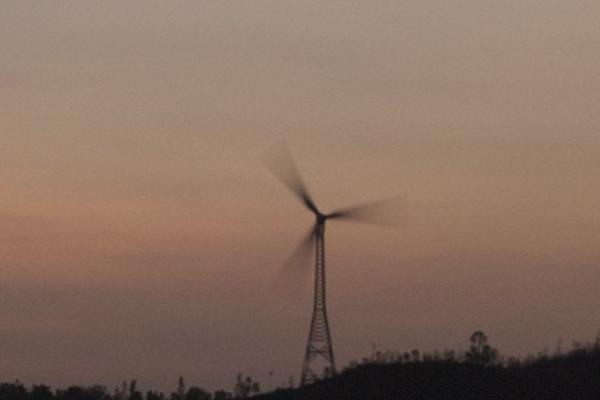 In making the shift to renewable energy, India has to manage the disruption of long-standing institutional and political arrangements in ways that enable clean energy in a sustainable manner.