Mahatma Gandhi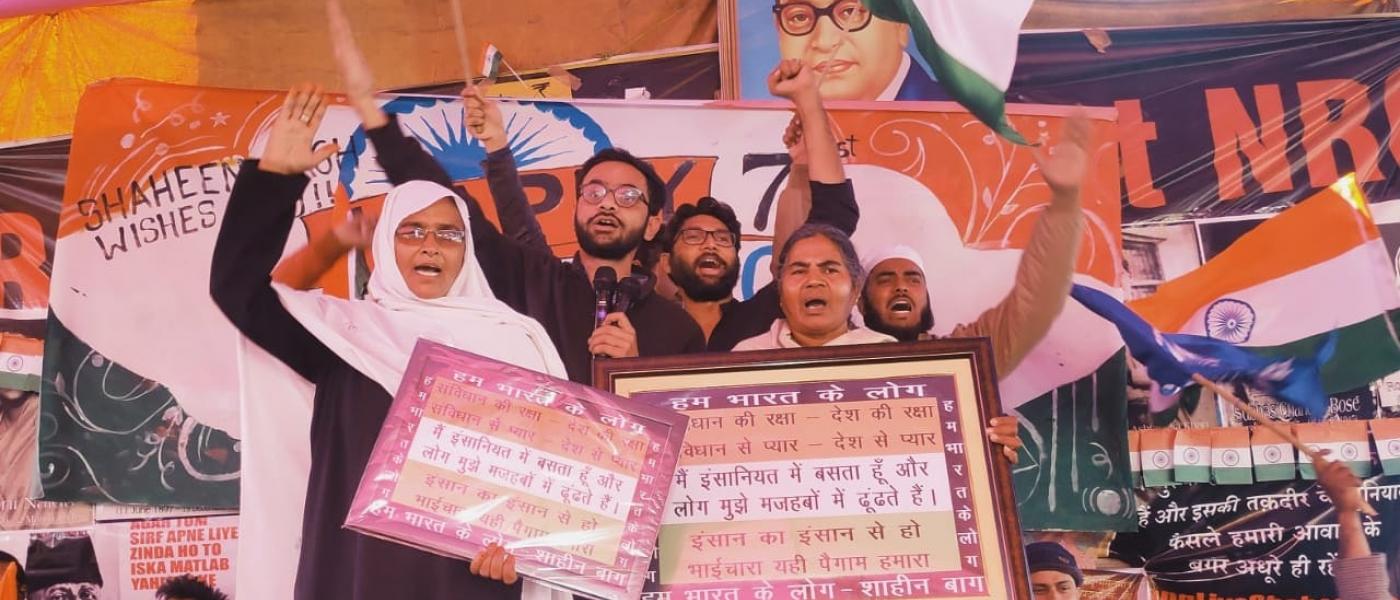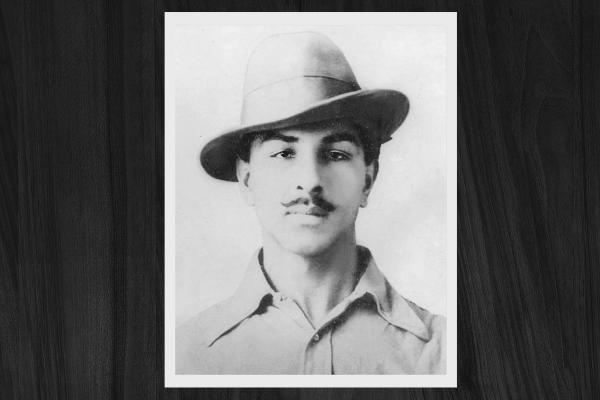 Bhagat Singh as a Reader
Bhagat Singh always surrounded himself with a library. His eclectic reading tastes ranged from the classical tradition to high modernity. Decoding his reading habits reveals a futuristic paradigm for the Idea of India.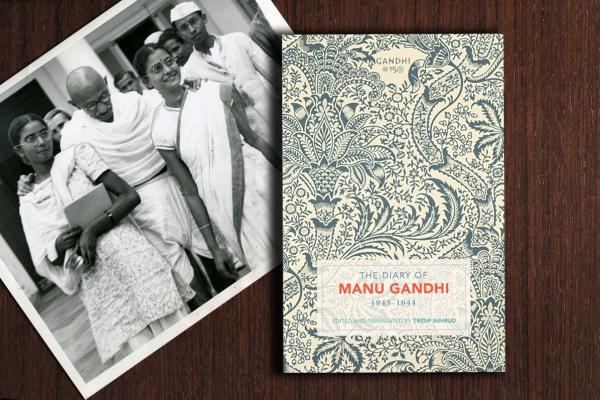 The first volume of the translation of the diaries of Manu Gandhi, niece of Mohandas Gandhi, give a detailed account of life at the Aga Khan Palace jail in Pune where the Mahatma was interned during the Quit India movement, and where Kasturba Gandhi died.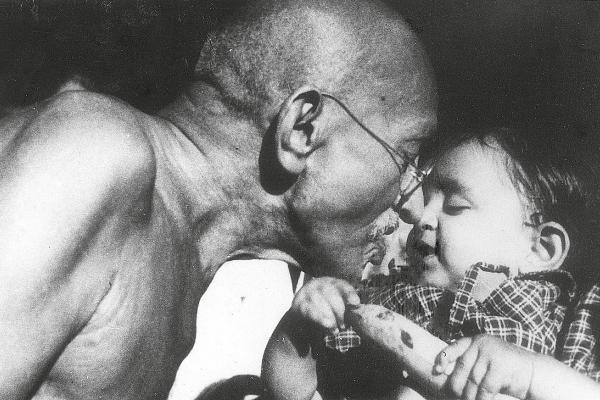 Even radical dissenters have experimented within some boundaries. Gandhi played with boundaries themselves in nearly every domain of life — politics, sexuality, culture, knowledge. He was uniquely a player of infinite games with a vision of life as play.