Governance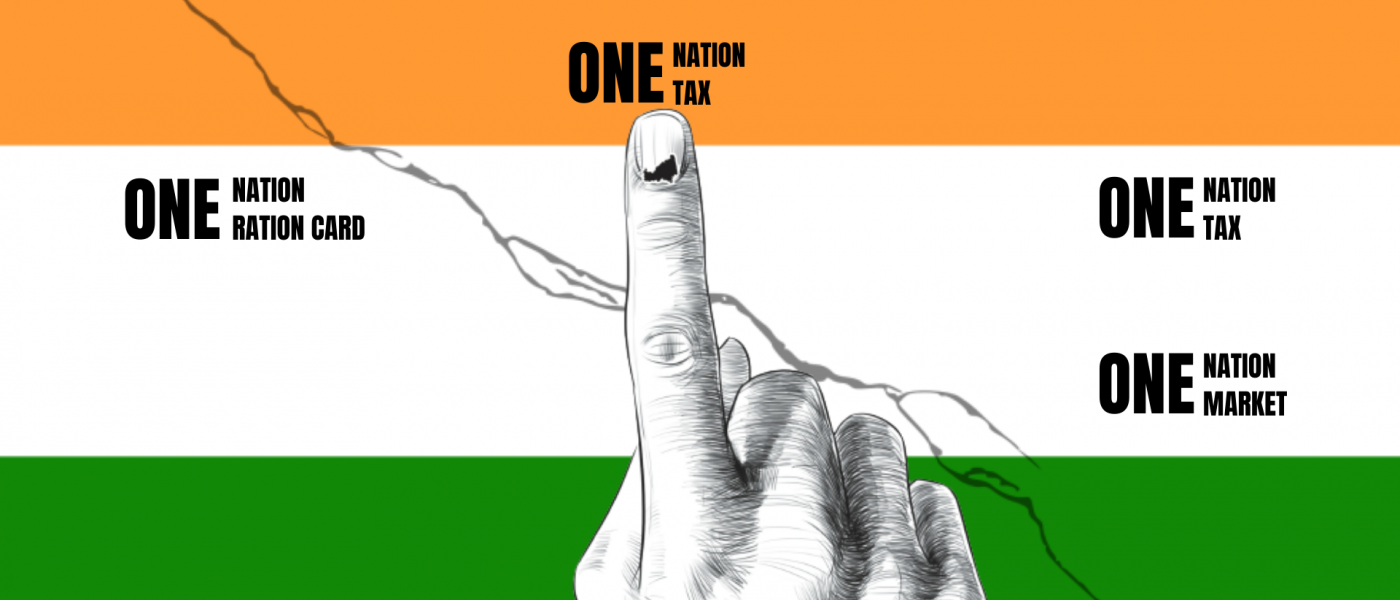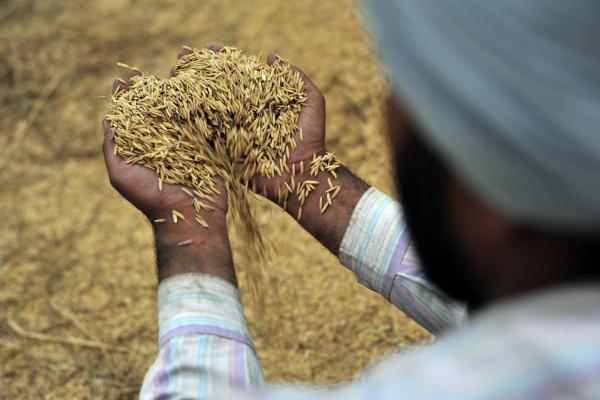 Is This the Market Reform Indian Agriculture Needs?
The rules of the game in markets have changed dramatically. But there are problems with the fundamental premise of the approach, there are doubts about the future of state intervention & there are major lacunae in the bills, all making the outcome uncertain.
Building an Empathetic State
The Indian state's lack of empathy for the weakest could be seen so clearly in the hardships it imposed on the poor during the Covid-19 lockdown. This can be fixed only by listening to people's voices and paying heed to what they say.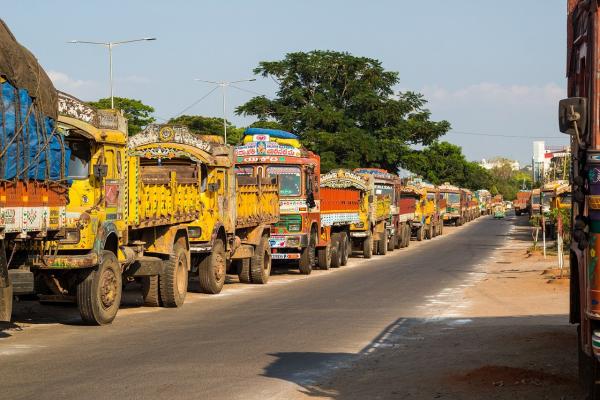 Strategies for Reforming Governance
'We need to address the basic structural issues of governance design if we are to be better prepared for future complex challenges. This is particularly necessary in managing disasters, but the broader process of policymaking too needs reform.'