Poverty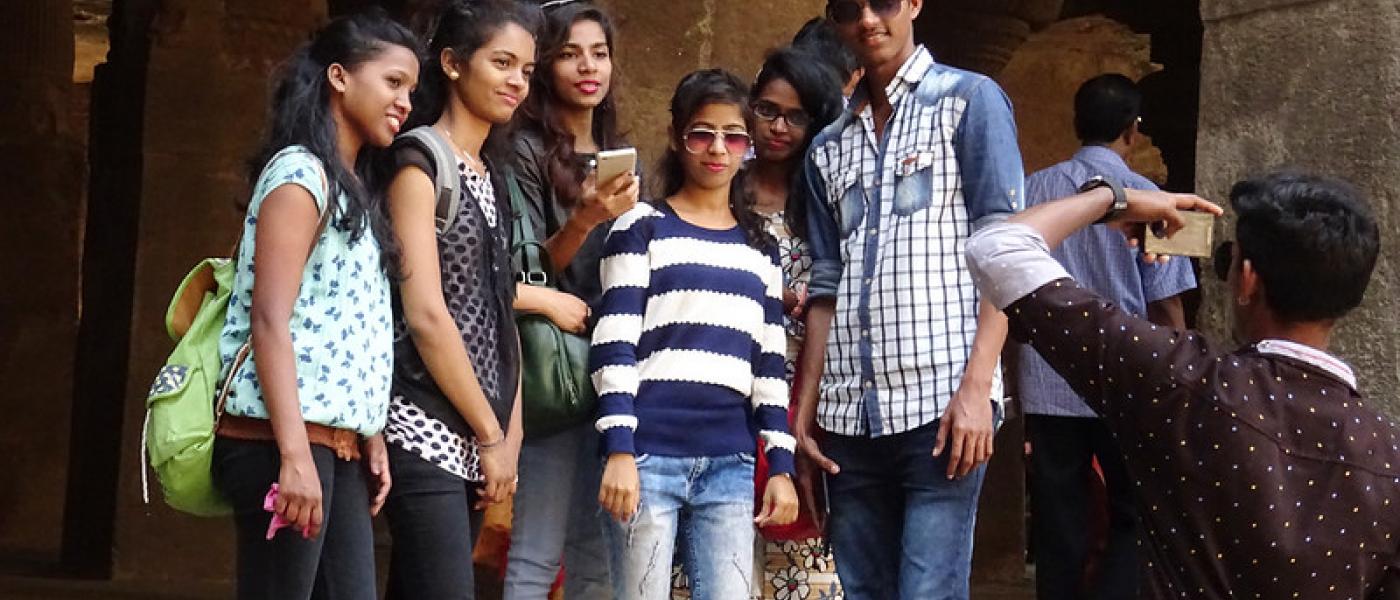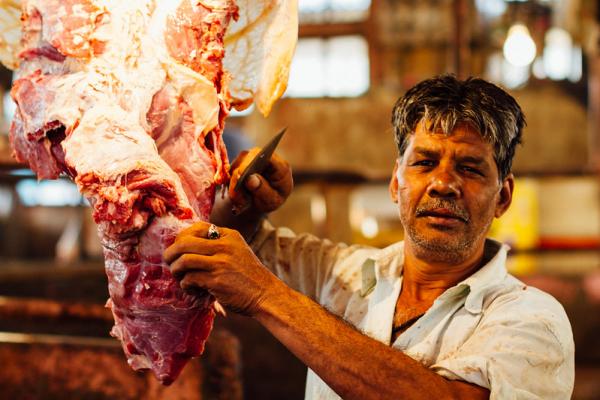 Claims that the livestock sector is a high emitter of greenhouse gases have led to calls for moving towards plant-based diets. These prescriptions rest on flawed assumptions; they also ignore the nutritional needs of the working poor in the Global South.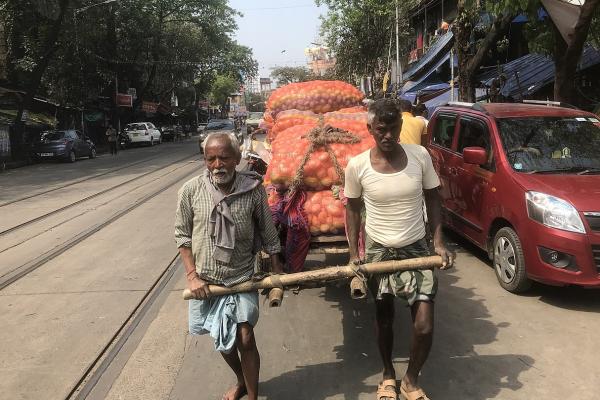 The devastating effects of the pandemic upon the working poor should be a recognition of the collapse of our moral centre as a nation and as a people. The elite have exiled the poor from their conscience and consciousness.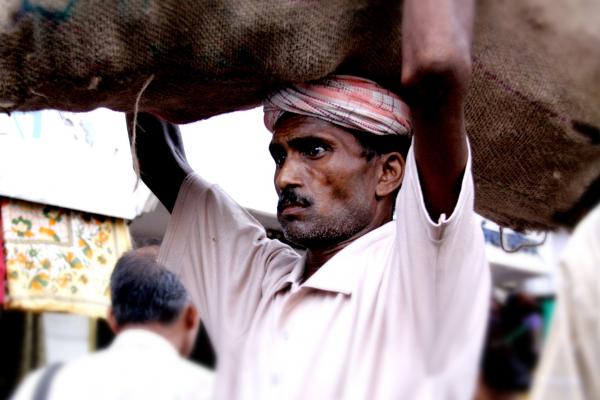 Are we just finding what we measure instead of measuring what we find?
Contrary to appearance, measurement of income (or 'money-metric') poverty – by failing to be transparent about the assumptions and values informing it – can serve the purpose of apologetics.