Indian Economy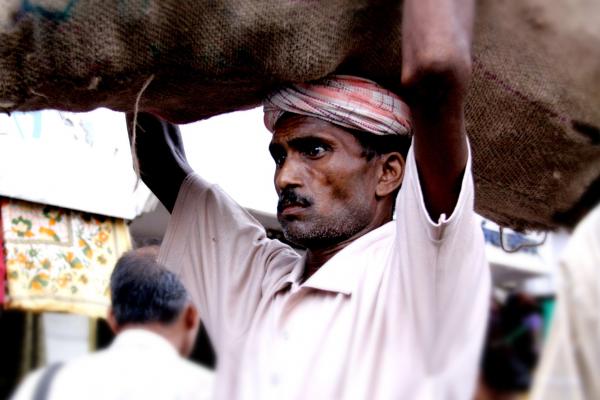 Are we just finding what we measure instead of measuring what we find?
Contrary to appearance, measurement of income (or 'money-metric') poverty – by failing to be transparent about the assumptions and values informing it – can serve the purpose of apologetics.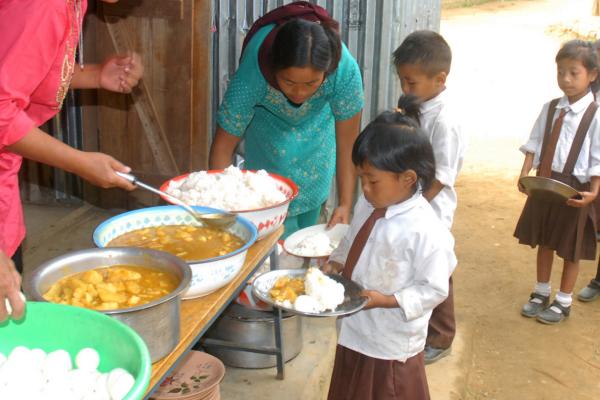 Who Should do What?
There have been landmark changes in the framework for centre-state fiscal relations in recent years. What do these hold out for the future of relations between the union and the states?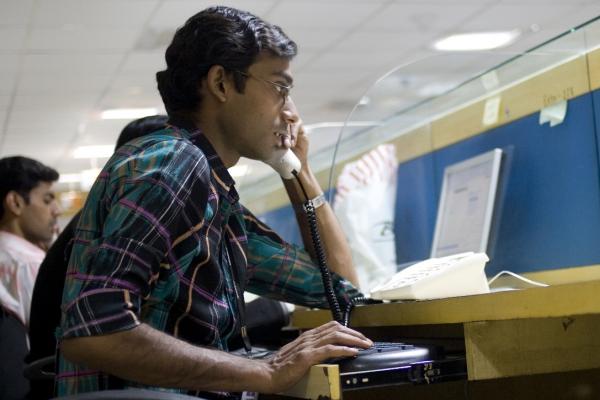 Politics, Economics, and the Way Forward
The jobs question is begging for answers from the polity. Here an agenda for dealing with urban unemployment, in particular. A key element could be investment in universal basic services. It is all doable provided we are not prisoners of fiscal orthodoxy.