Inequality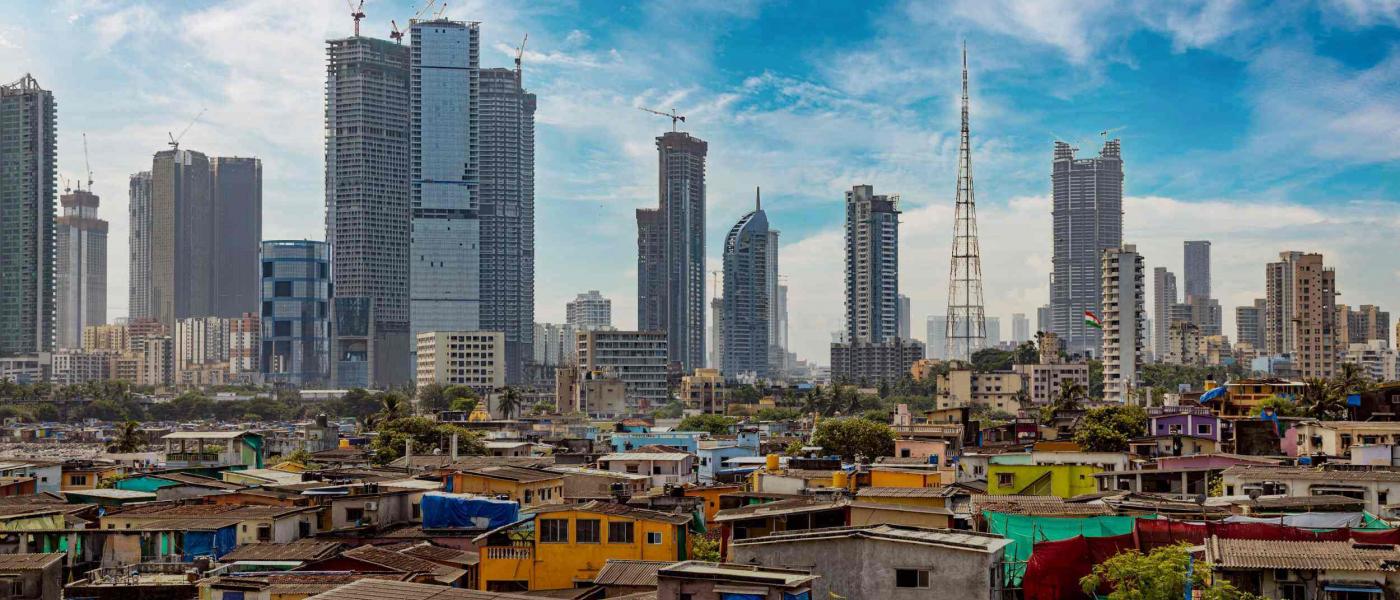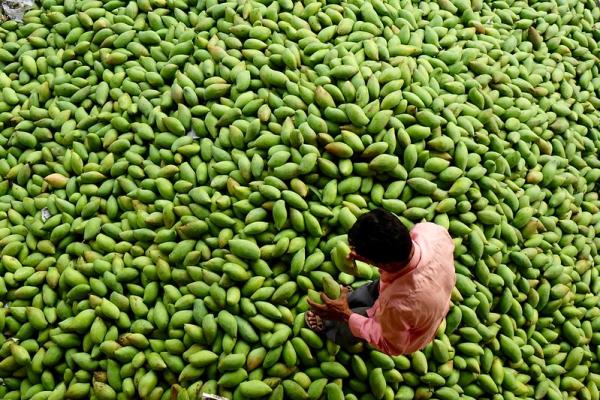 Supply-side measures to revive the economy run the risk of ending up in short growth bursts that are also not inclusive. A policy that pushes domestic demand, especially in rural India, is a better strategy for sustained growth.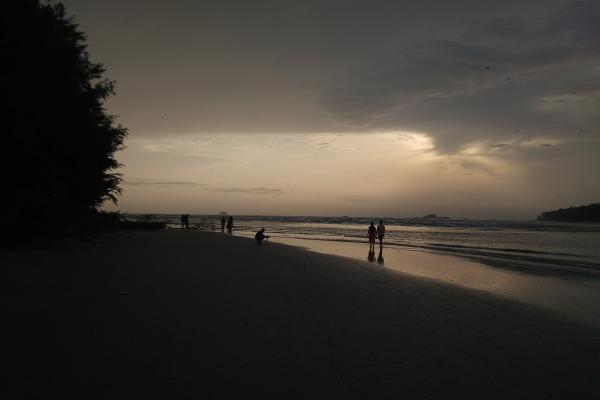 For the World After Covid-19
The pandemic has already taught us that for a better world we cannot have the market as the backbone of the economy; we need a more inclusive politics; decentralised governance is essential; and we obviously need a more harmonious relationship with nature.
In promoting schooling that is differentiated by class, caste, region, religion, language and standards, the state is working against the possibility of realising a democratic and equitable society.