Welfare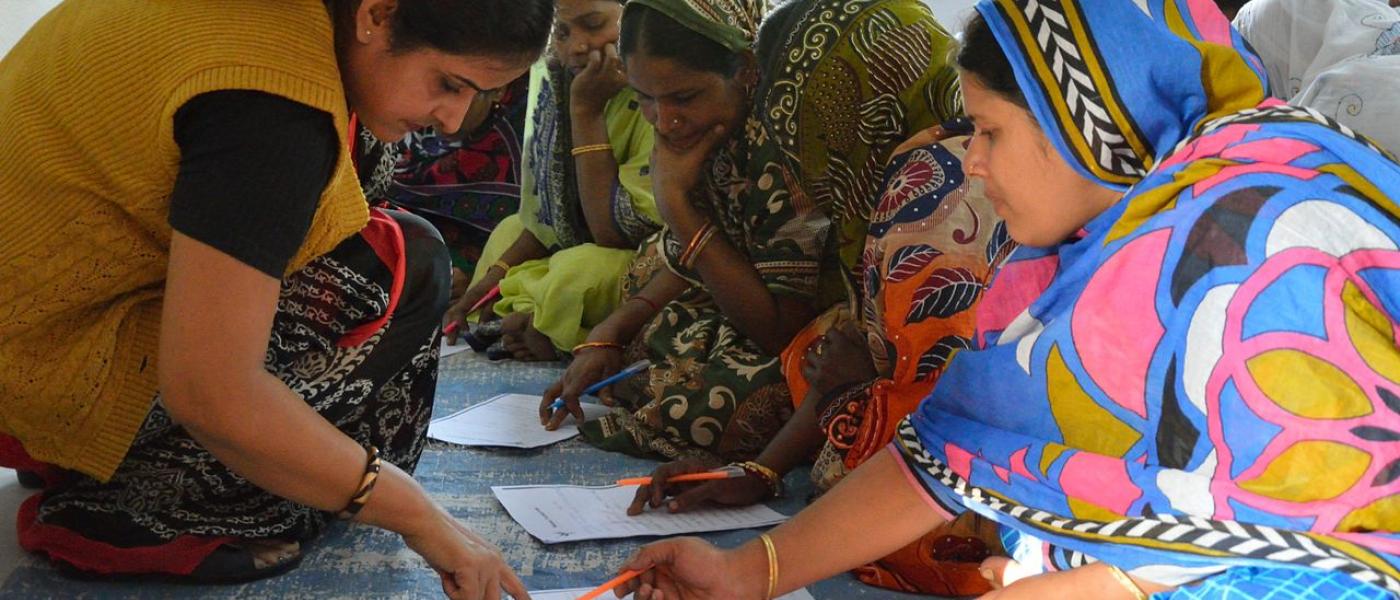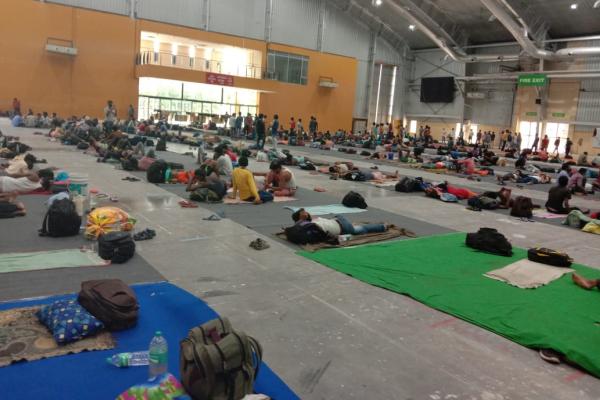 Migrant Workers in Proof Regimes
During the lockdown, migrant workers have produced 'proofs' to lay claim to promised aid, display grief and gratitude, and to archive violence they faced. These fragments from the worker-as-witness throw up critical questions on practices of welfare and aid.
The devastating effects of the pandemic upon the working poor should be a recognition of the collapse of our moral centre as a nation and as a people. The elite have exiled the poor from their conscience and consciousness.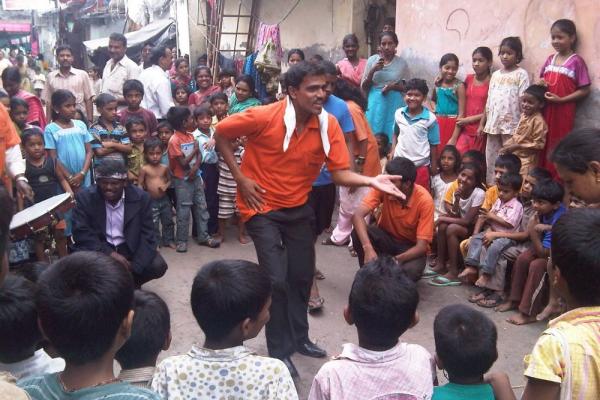 Social enterprises have the potential to make a significant impact on India's society and economy, but they struggle to find sustained funding. Social stock exchanges can help bridge the funding gap and create an investment ecosystem for such enterprises.